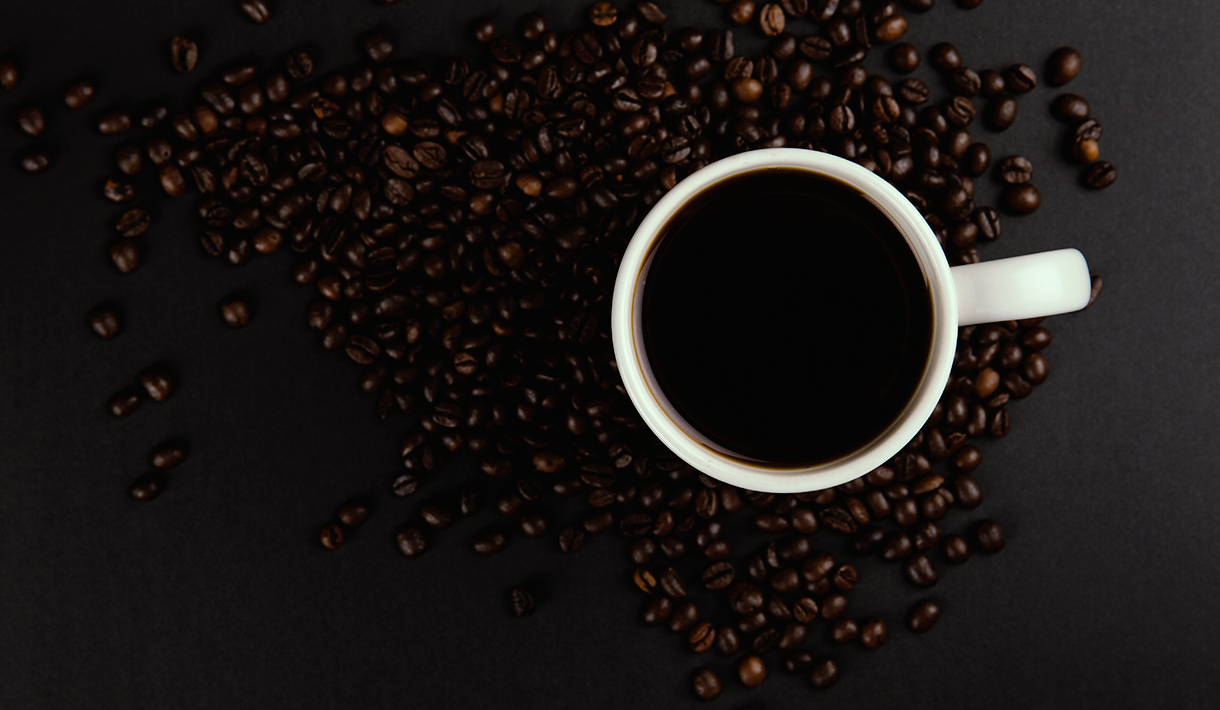 The ONE @ Work Crew
Fun at work increases productivity. Today's Best Music on 101.7 The One definitely helps. PLUS, we make it even better with The ONE @ Work Crew.
Fill out your information below and your workplace could be a stop on the @Work Wednesday Tour! Nick & Julie from The ONE Morning Show pick a winning workplace every Wednesday to deliver goodies from the Harriston Bakery and many more surprises, including ONE mugs!
It pays to have The ONE @ Work for you!