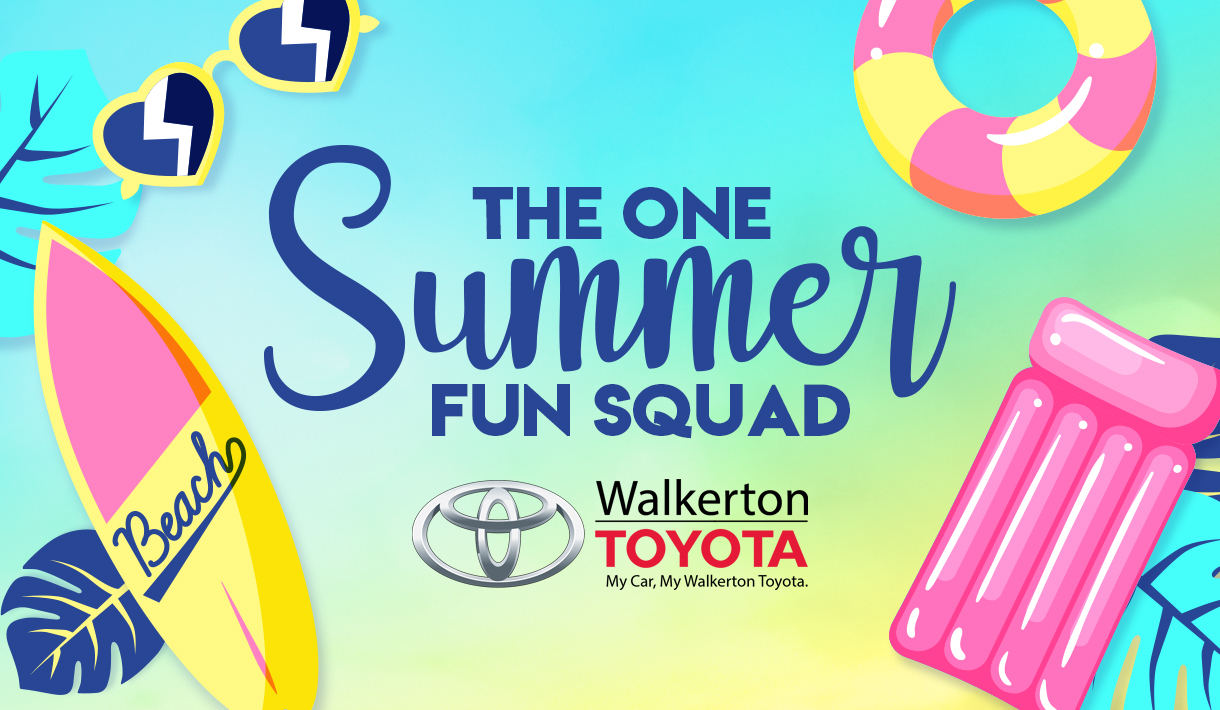 The ONE Summer Fun Squad
The ONE Summer Fun Squad is hitting up all the festivals and events that matter in Midwestern Ontario this summer!
Find Regan – The ONE Summer Fun Squad LIVE on location here this weekend:
Friday, August 30:
Listowel Blood Clinic @ St. Joseph's Catholic Church
Kincardine Cruise Night
Saturday, August 31:

Subaru Triathlon Series @ Guelph Lake Conservation
Guelph Farmer's Market
West Coast Blues Shuffle @ The Square in Goderich
Goderich Labour Day Fastball Tournament
Bayfield Sunset on Summer @ Bayfield Town Hall
Sunday, September 1:

Grey Roots Museum and Archives
Durham Fall Fair
*Times at events are an approximation & may be subject to change.
Your Event could be next! Email The ONE Summer Fun Squad – Regan – at funsquad@1017theone.ca to request her to be at your event/fundraiser/fun activity/etc.
See all her activity, posts, and photos on 101.7 The One's Facebook Page!
1: What is your hometown? 
Brussels
2: Who are your favourite musical artist(s)/ band(s)?
This is always a tough question! But probably The Rolling Stones, HAIM, and Fleetwood Mac to name a few
3: Favourite Summer Food? 
Ice cream!!!
4: Favourite Summer Pastimes?
Going to the beach or going for a run
5: If you were an animal, which one would you be? 
A dog or a cheetah
6: If you could break a world record, what would it be for? 
Owning the most dogs!
7: If you had a million dollars, how would you spend it (no saving allowed)?
First I would go to Switzerland, England, and Hawaii. Then I would pay for some home renovations for my parents. I'd probably buy a new car too
8: Where do you hope to be in 5 years? 
I hope to be finished with school and working a job I love!
9: What are your plans after the summer? 
I'll be heading back to school in London for Fitness and Health Promotion. I'm super excited to start!
10: What is your Best Summer Memory? 
Going to Switzerland and Germany to visit family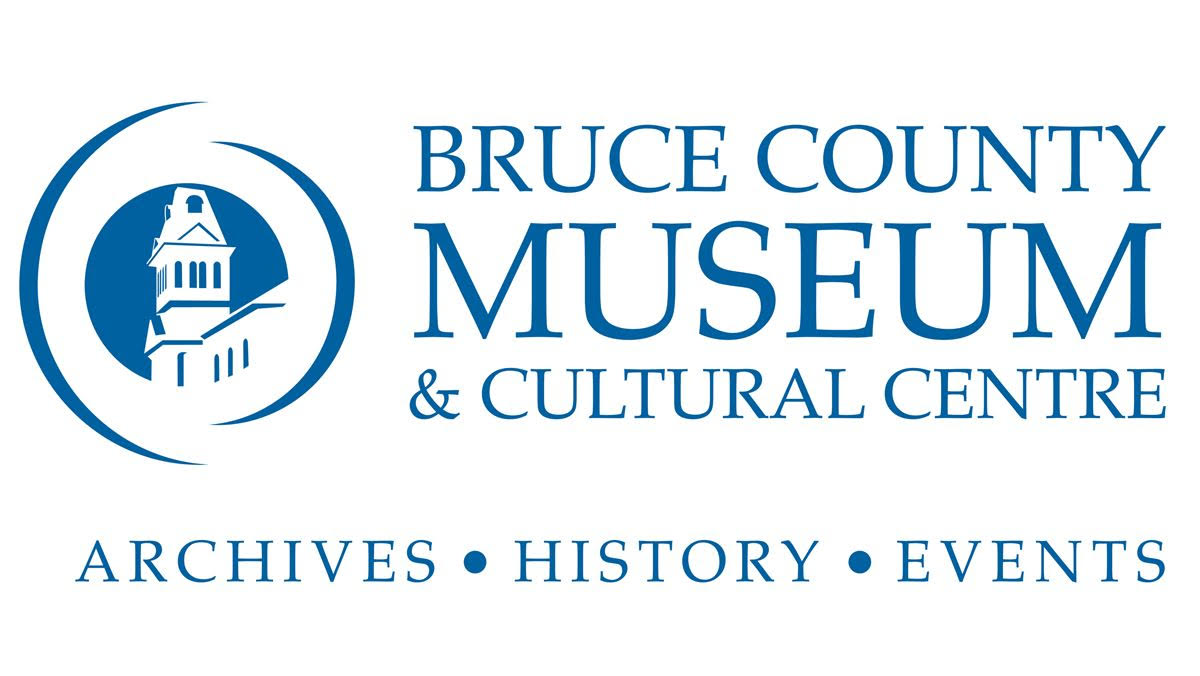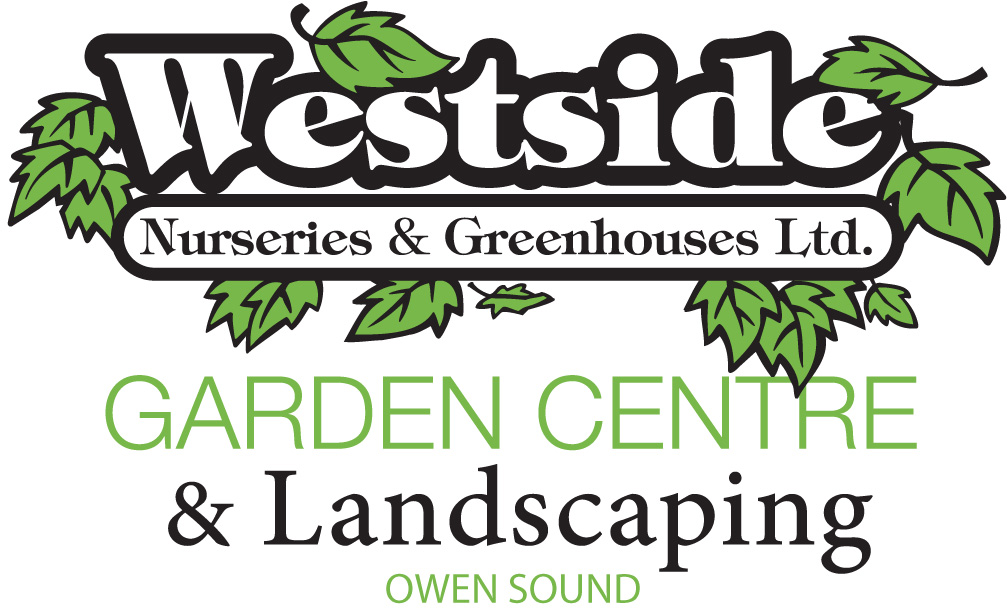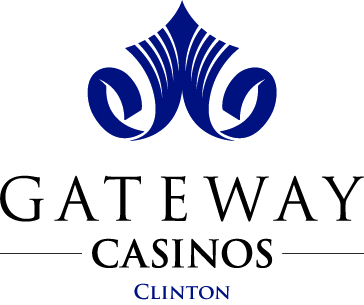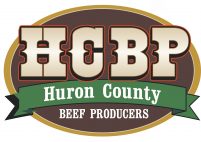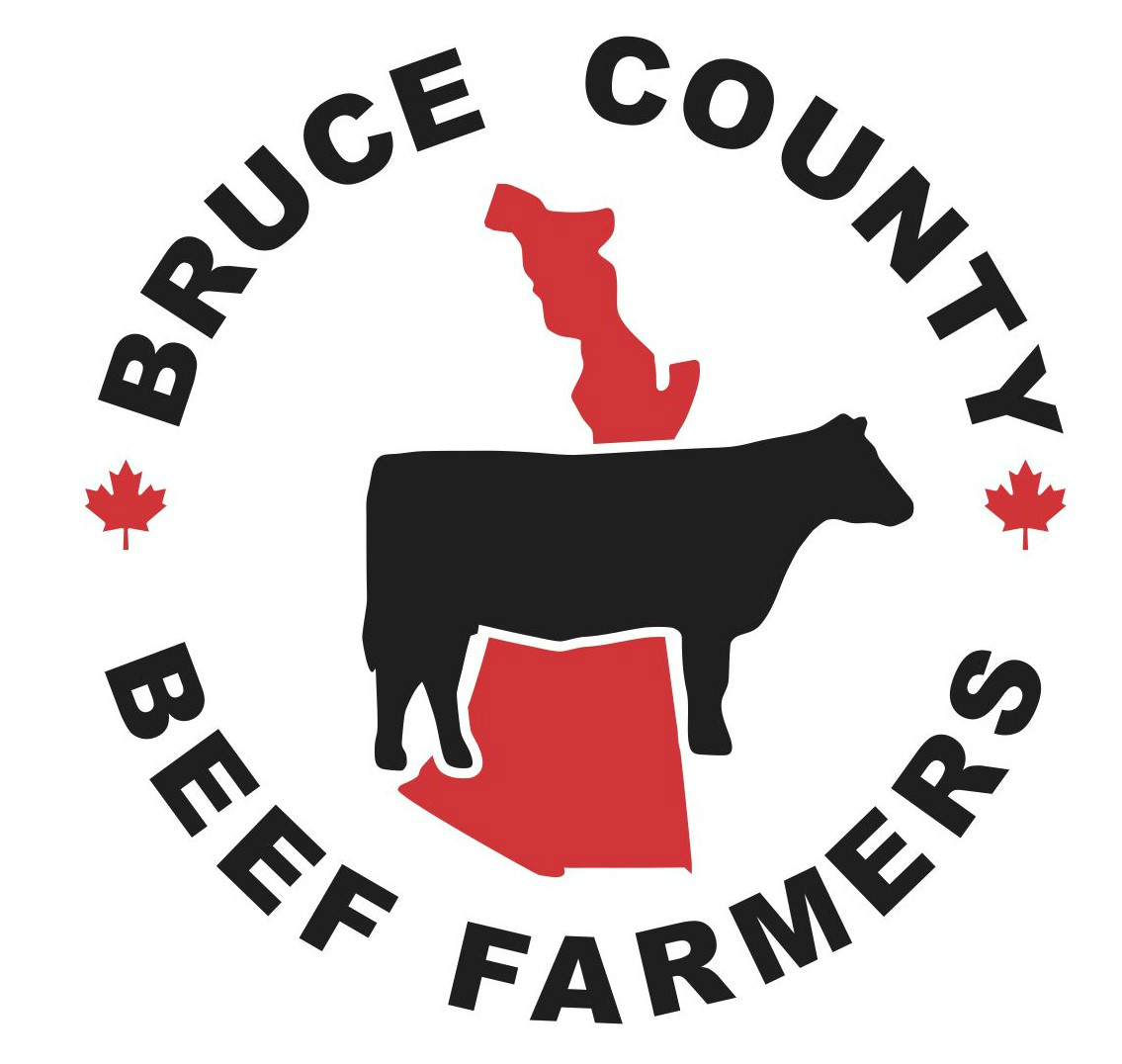 Regan the One Summer Fun Squad will be out and about this summer at all the