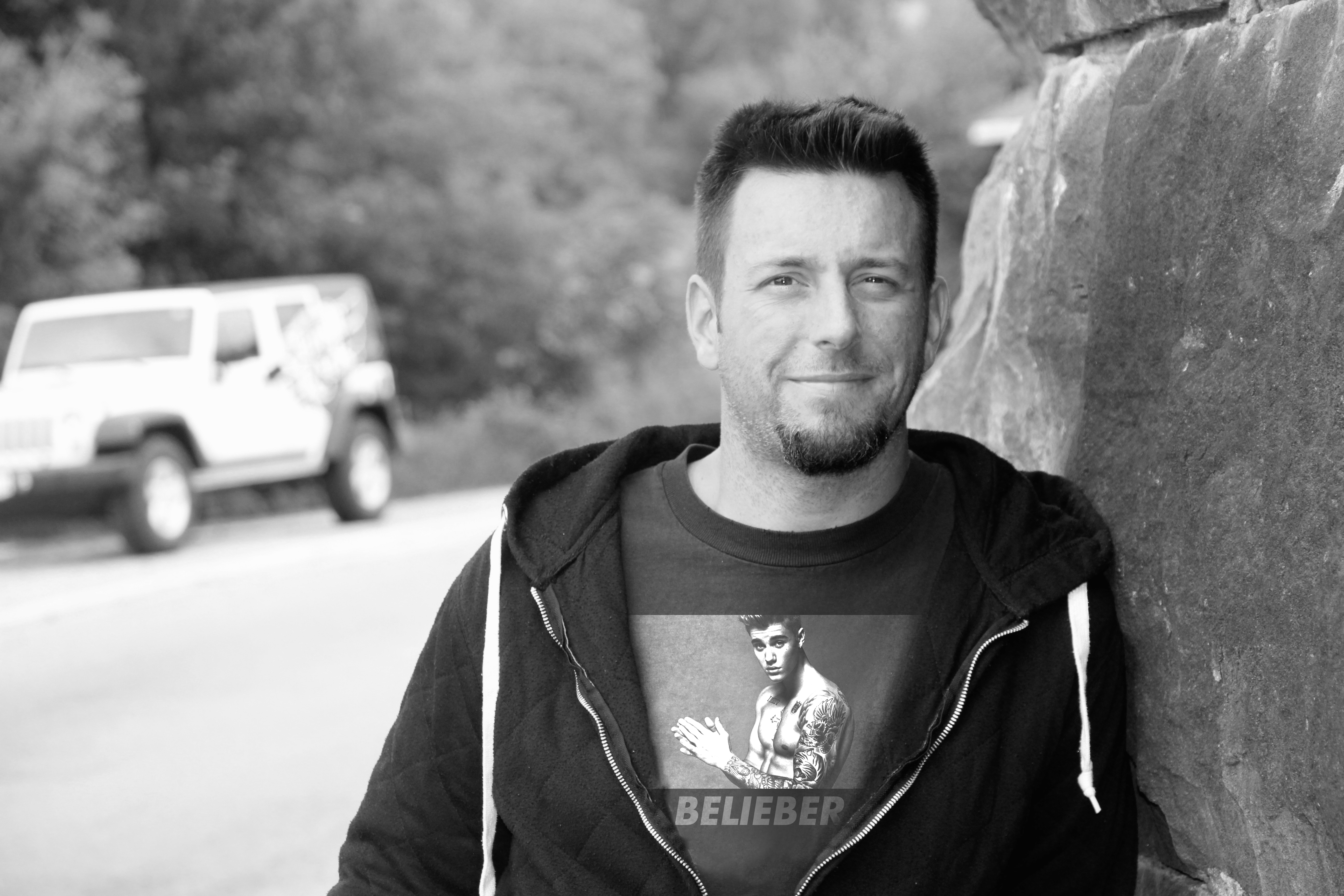 The One Afternoon Show
It's pretty hard to get on Chris's bad side. But if you really want to, you can try by trash talking any Toronto major league team. Leafs, Jays, Raptors… it doesn't matter, he's a fan of them all.
Chris's favourite hobby is watching Netflix… and… he is really great at it.
One of the most interesting things about him is that he hasn't bought toilet paper in over 3 years.* How does he do it? Nobody knows! Did he get a great deal at Costco and stock up big time? Does he steal from the station? Does he get a jumbo pack of rolls every Christmas from his great aunt?
(*NOTE: Since moving to Midwestern Ontario, Chris has purchased toilet paper. He muttered something about the quality of three shells, but didn't elaborate past "if you don't know, you wouldn't understand".)
Latest from Chris: