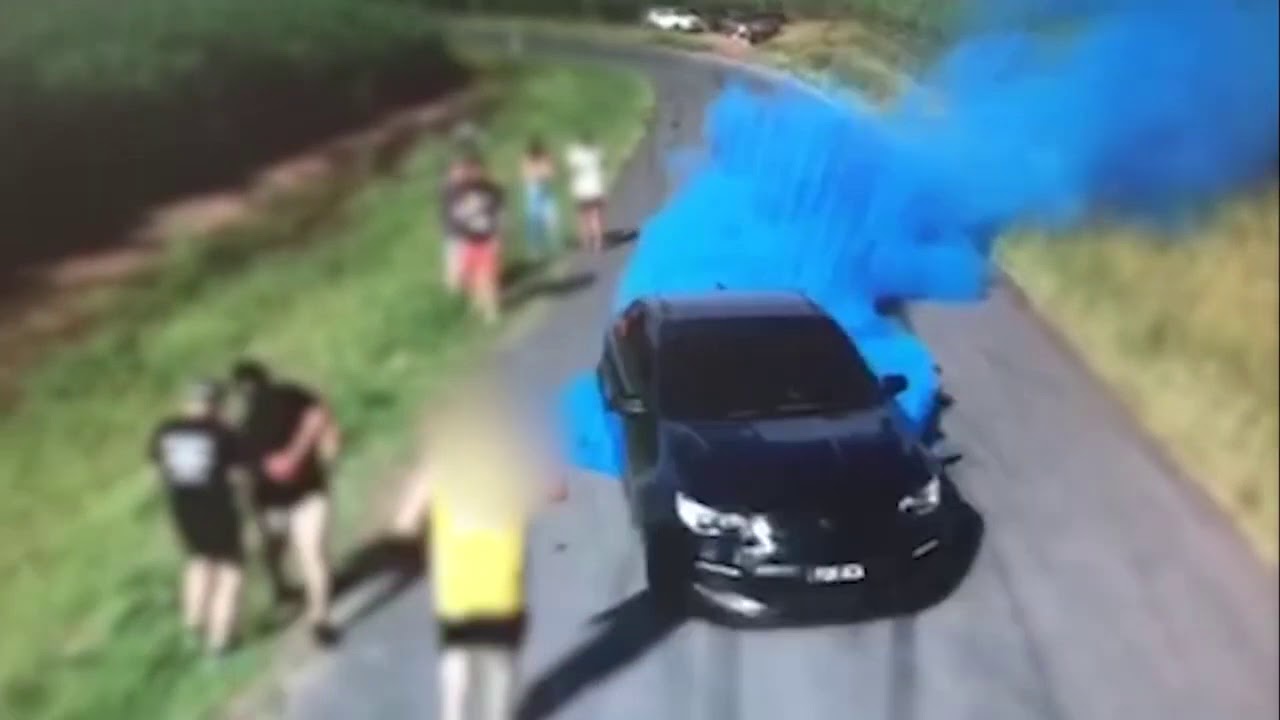 Gender Reveal Burnout
This is clearly NOT how to do a gender reveal
(having said that, I'm surprised it happened in Australia
and not at State like Florida or Texas).
But it sure is one way to ruin a car!
The driver was given a $1000 fine and a six month suspension.
Thanks for checking out & stay connected: Chris Fudali @ChrisFudali
(h/t: 9News)