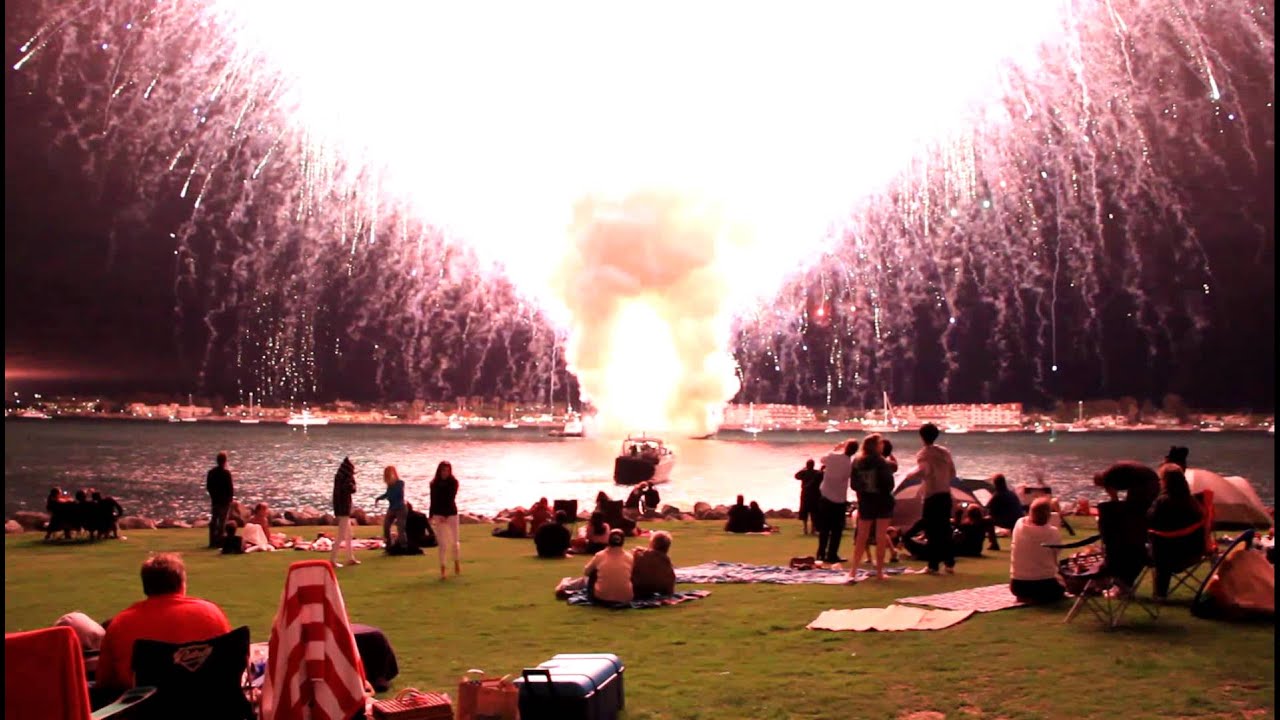 SPECTACULAR Fireworks Fail
This week, of course, is likely the biggest of the year in North America for the fireworks industry, given Canada Day and The 4th of July in quick succession.
Years ago (2012) in San Diego, CA, their fireworks on the 4th went a little sideways when someone clearly pressed the wrong button. The result, the most SPECTACULAR Fireworks Fail ever!
This is VERY LOUD, so be prepared!
And enjoy.