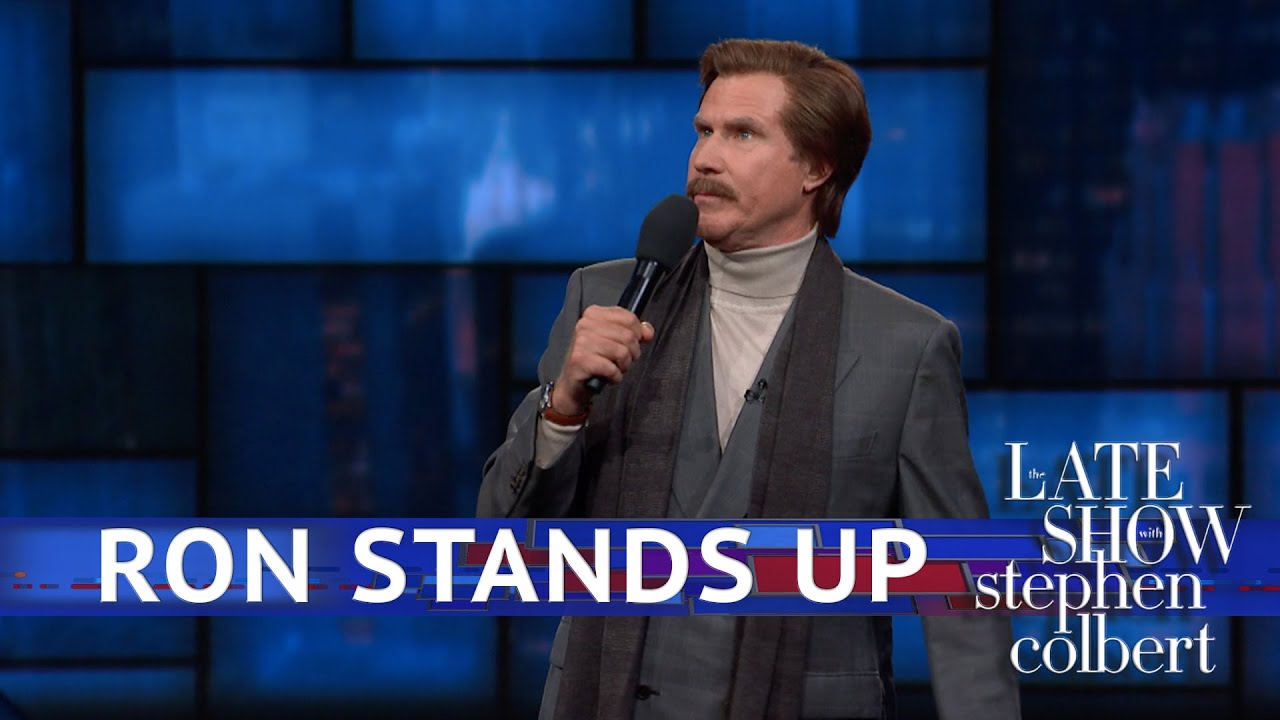 Ron Burgundy Stand Up…EVERYWHERE!
So, this is kind of crazy but also brilliantly done by Will Ferrell:
He went on every late night show

literally…

….every…

…single…

…one…
(Conan clip is Geoblocked, but you can watch it here.)
And did a stand-up routine to help promote his Ron Burgundy
Podcast as it enters season two.
Thanks for checking out & stay connected: Chris Fudali @Chris Fudali
(h/t Rolling Stone)