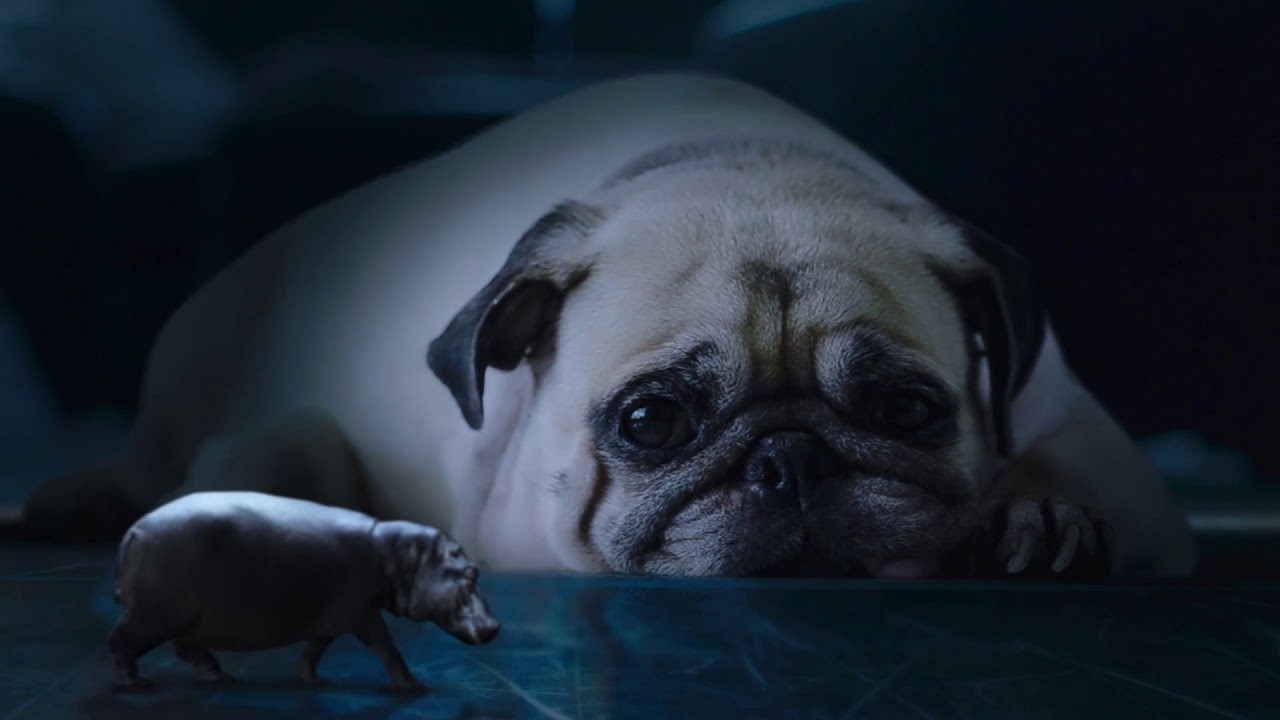 House Hippo Is BACK!!!
YES!! The House Hippo is BACK!
And, look, the fact it needed to make a comeback
should be a little concerning, but at the same time,
these are awesome (and I kinda want one!).
Still, it's always important to double-check to see
if any stories you're reading about/sharing online
happen to be true, which is why the House Hippo
is back in our lives.
Thanks for checking out & stay connected: Chris Fudali @ChrisFudali
(h/t Narcity)