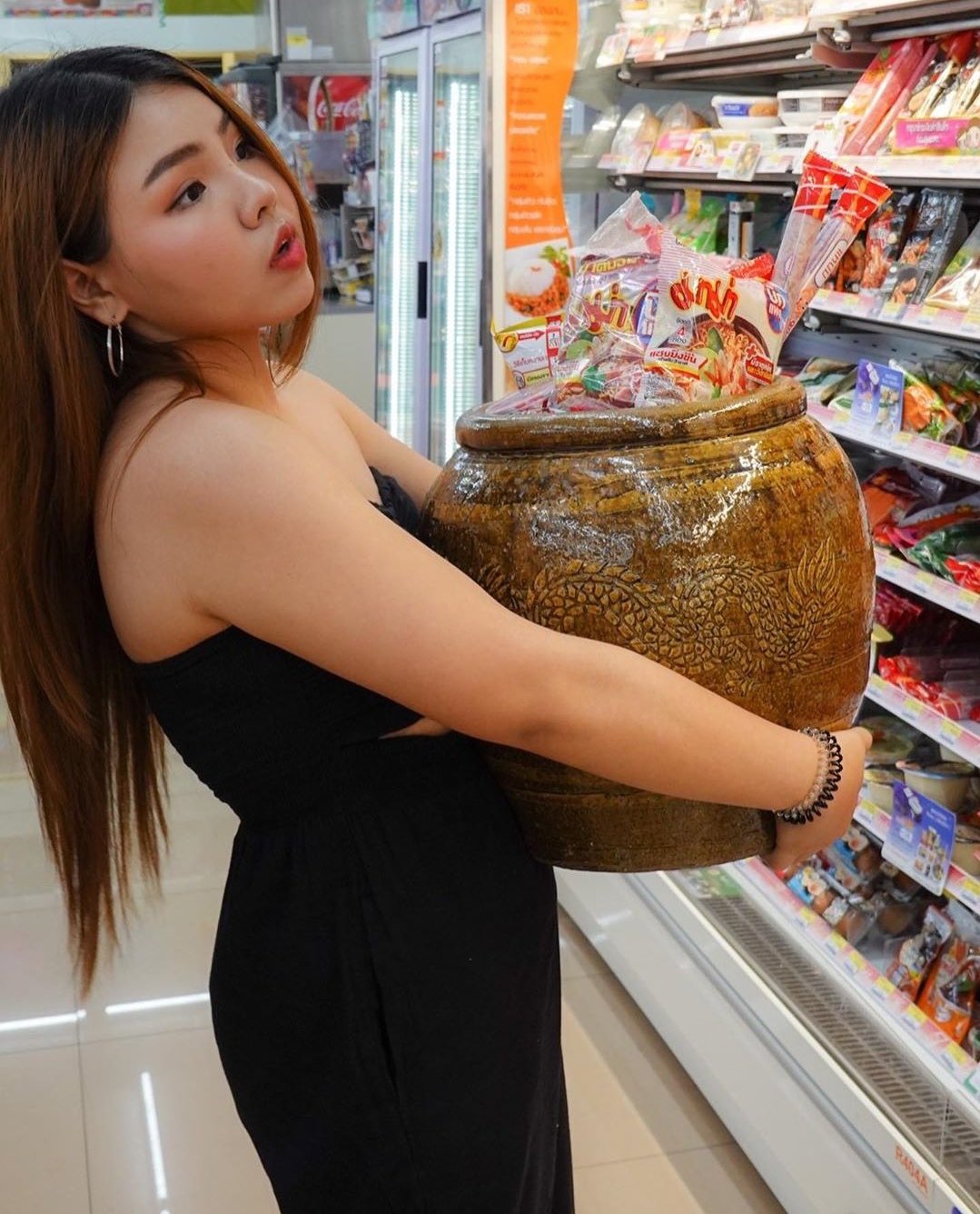 No Plastic Bags? No…Problem…?
Apparently, in Thailand they've started a ban on single-use
plastic shopping bags (similar to the one that will take effect in Canada,
and stores like Sobey's is getting ahead of the curve).
But…people are now shopping with…anything that can hold their groceries!
I mean…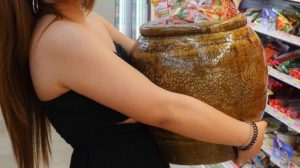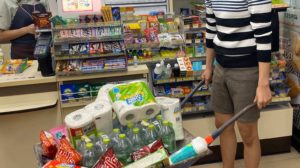 AND…?!?!?
Look, I know we've also loosened up some other laws on "legalization",
but I hope this doesn't become a trend where I go do groceries
and have to push past someone who's loading up their snacks
with stolen construction equipment.
…or do I?
Thanks for checking out & stay connected: Chris Fudali @ChrisFudali