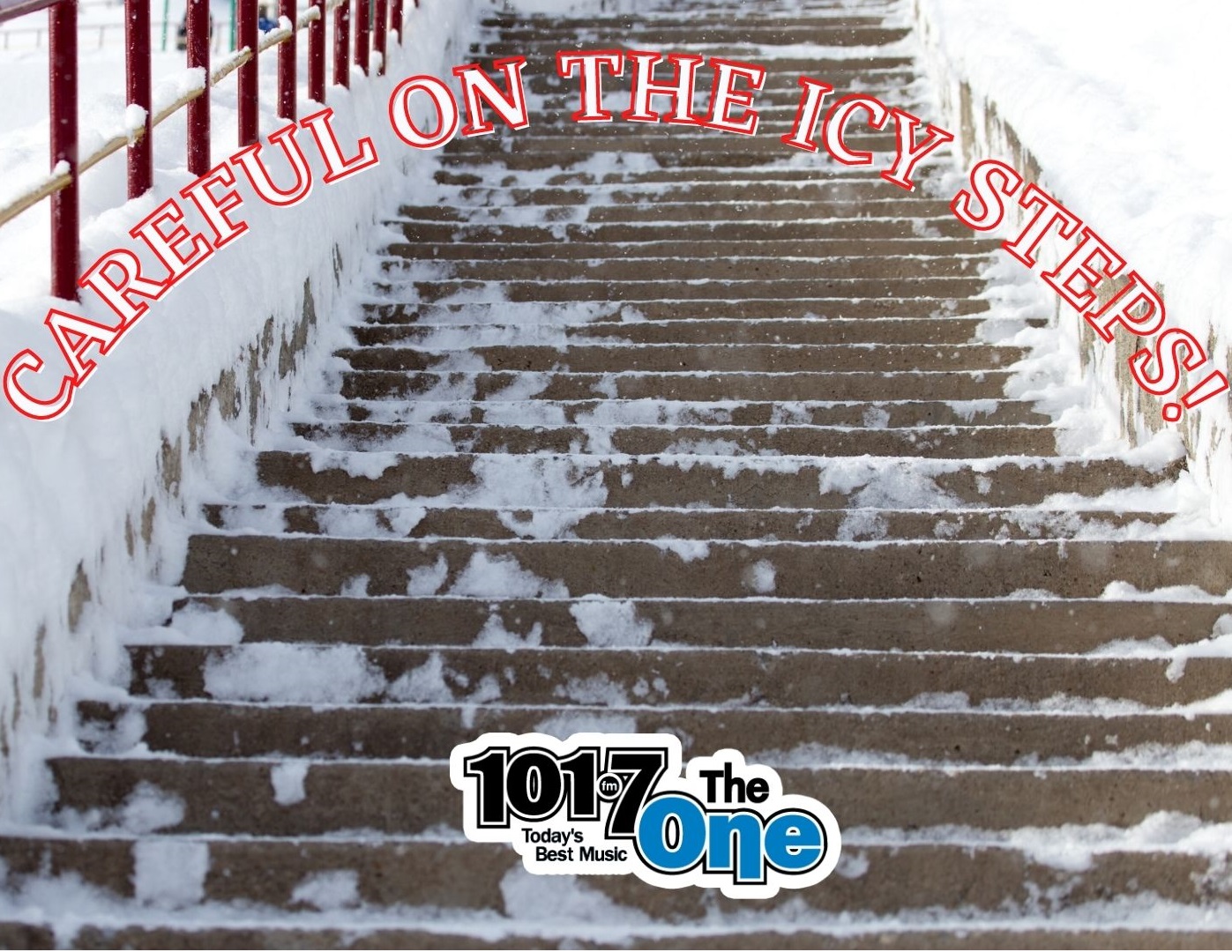 Remember: Karma Can Be Instant! *NSFW-ish (Some Language)
This husband got about as instant karma as one could
given the situation.
He saw his wife on the steps, started mocking her for slipping,
then slipped on the ice himself.
I wouldn't be sharing this if he wasn't okay (he appears to be),
and she's having a good laugh over it.
(Also, I do like how he tried to pin it on her for not telling him it was
icy instead of figuring it out himself.)
But in all seriousness, please be careful in the winter on steps
and walkways that might be slick.
Thanks for checking out & stay connected: Chris Fudali @ChrisFudali