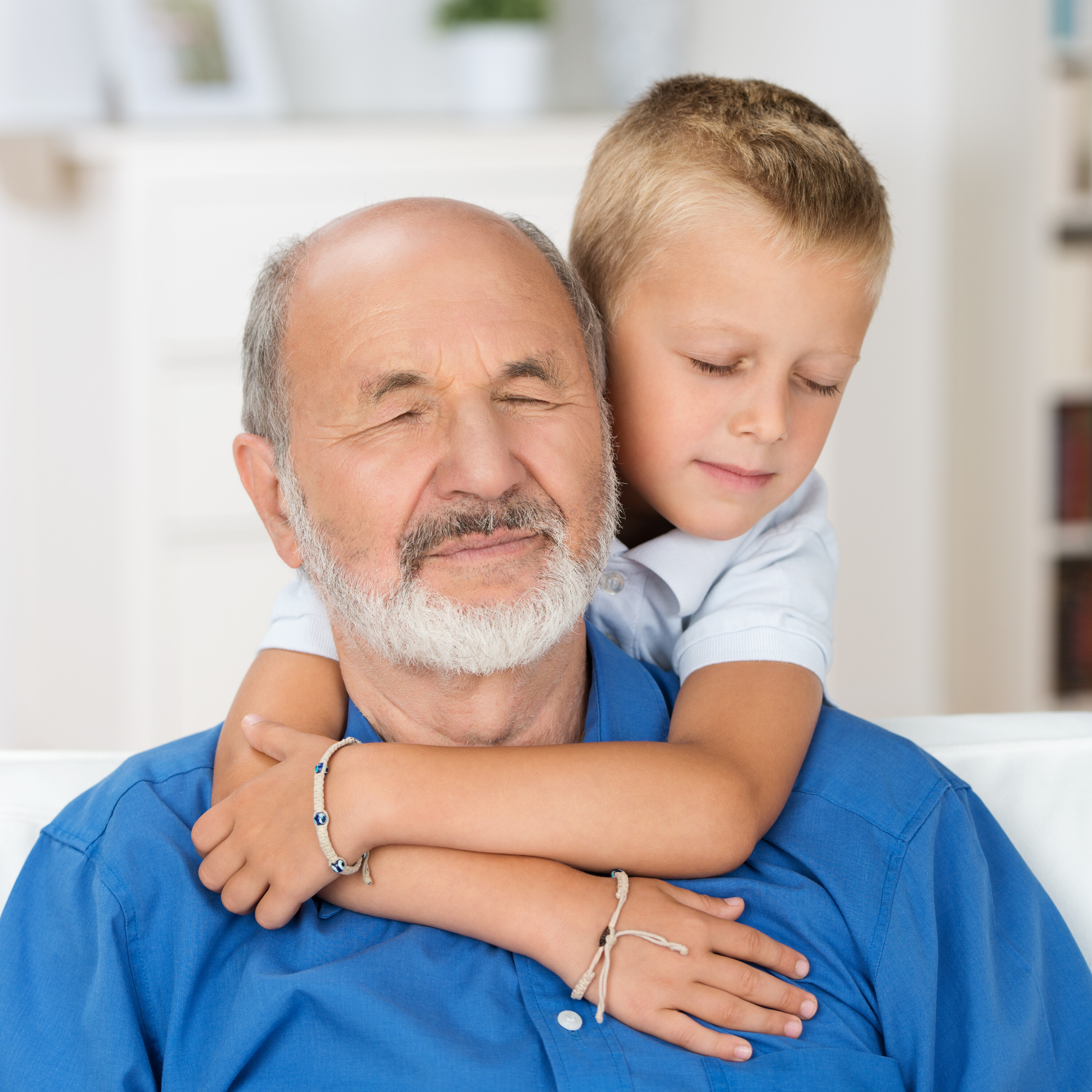 HUGS! ALL THE HUGS!
A group of students developed a device to help this Grandpa, who developed Parkinson's after a stroke, to hug his grandchildren again 🥹 pic.twitter.com/qcLEe0Ouk3

— Theo (@TheoShantonas) May 12, 2022
Okay, THIS might be the sweetest thing you see all day.
An adjunct professor at Arkansas State University challenged her Occupational
Therapy Assistant students to make a device that would help her dad
(who suffers from Parkinson's) hug his grandkids.
And…this happened.
Oh, man…my allergies are REALLY hittin' hard now!
Thanks for checking out & stay connected: Facebook, Twitter, Instagram, TikTok
(h/t: THV11)