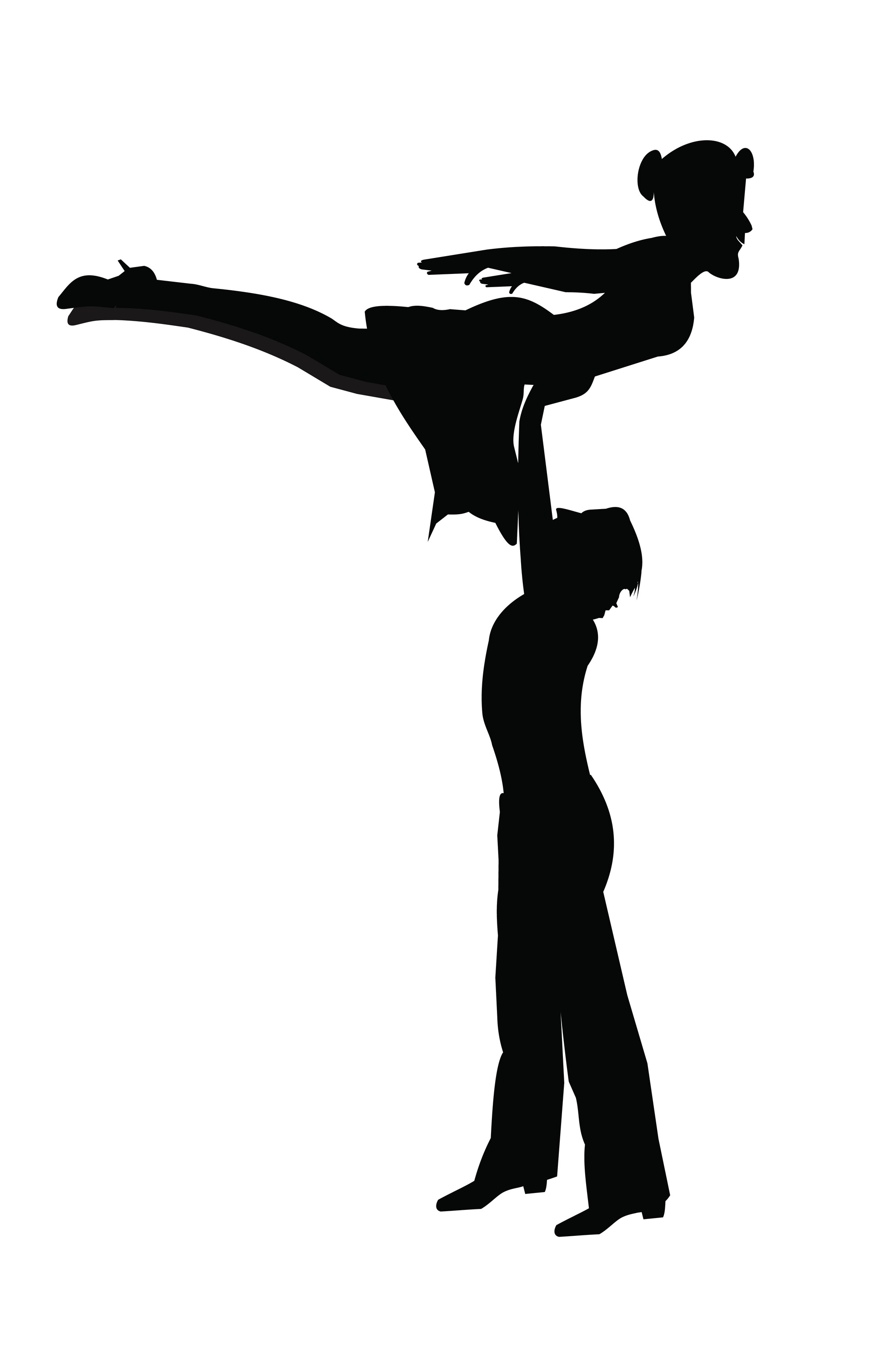 WE NEED MORE MUPPET MASHUPS!
First off, I don't know how they thought of this,
but MY GOSH, does it EVER work!
Second, they are working on a "Dirty Dancing" sequel
and Jennifer Grey will return as "Baby", and I really,
REALLY hope they find a way to weave a few Muppets
into this new edition.
Honestly, this might be the best thing you see all day.
Thanks for checking it out and stay connected: Facebook, Twitter, Instagram, TikTok