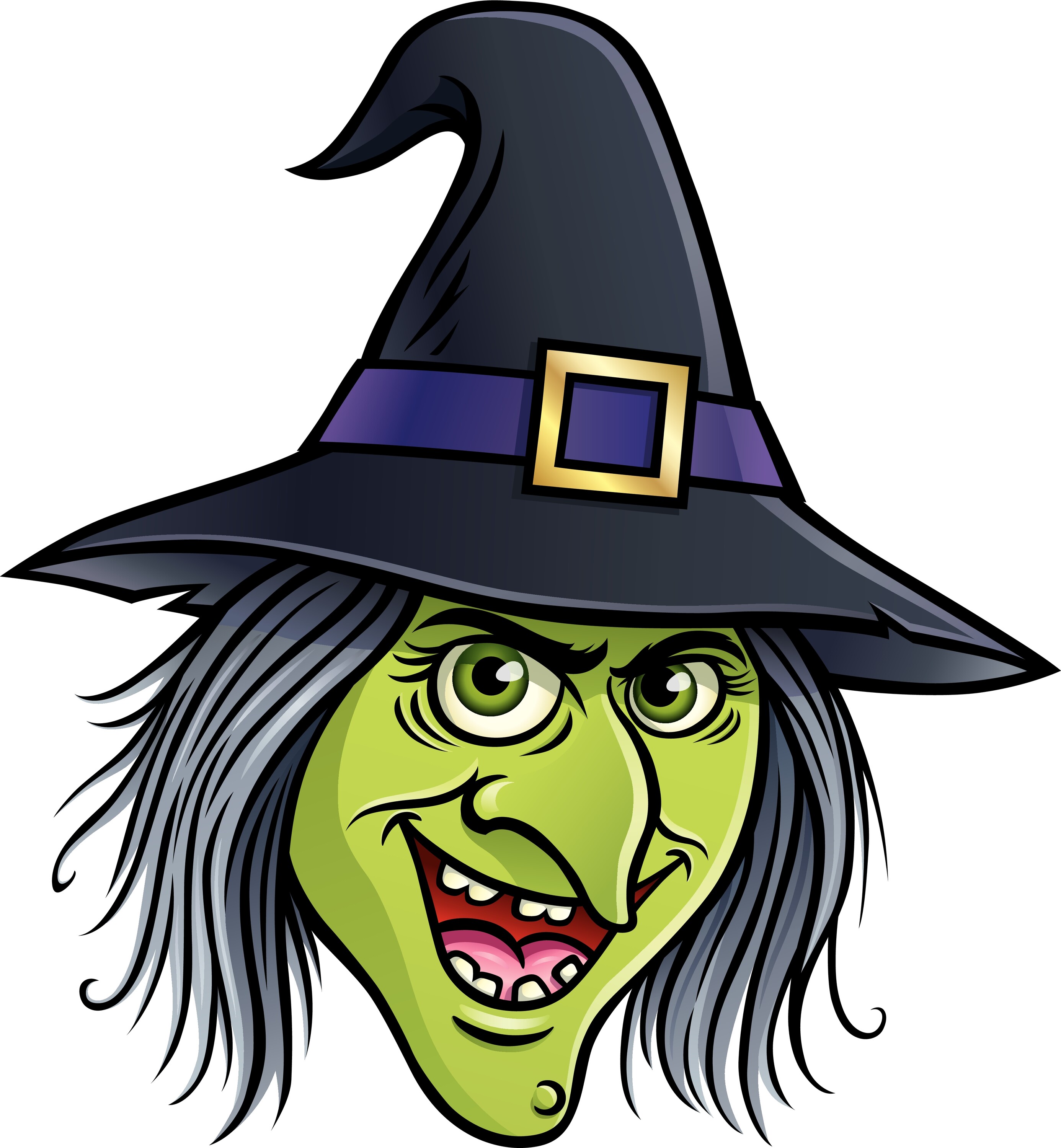 The Wicked Witch Of The Street
Okay, this is pretty cool!
Back in 1976, this episode of Sesame Street aired ONCE,
and networks got so many complaints because the Witch
was too scary (which means Margaret Hamilton CLEARLY still had "it"!),
they pulled it…and many thought it was lost forever.
This is the internet age! Give people a challenge, and they will
find a way to get results.
(Truthfully, it was in the Library of Congress archives this whole time,
but now it's here for you to view!)
Thanks for checking out & stay connected: Facebook, Twitter, Instagram, TikTok
(h/t A.V. Club)