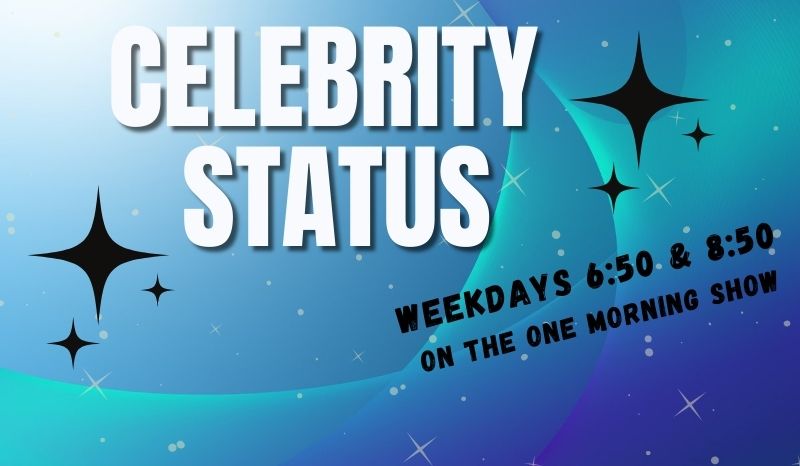 Celebrity Status
For Tuesday, January 11th:
The cutest alternative to the Super Bowl is back, with 105 puppies competing in Puppy Bowl XVIII. Cute, cuddly, adoptable dogs (including one named Mr. Tinkles) are set for action Feb. 13th on Discovery+ and Animal Planet. The three-hour event also features the kitty half-time show, and Sesame Street's Elmo with his puppy Tango for the coin toss.
Netflix's The Kanye West Trilogy was decades in the making, and just got a teaser trailer ahead of its Sundance premiere. And the Fresh Prince reboot, Bel Air, which premieres on Super Bowl Sunday on the Peacock streaming service also has a trailer you can see on our website.
Grey's Anatomy got a surprise early renewal for its 19th season on ABC after Ellen Pompeo inked a hefty new deal to return. Emily In Paris must be doing great for Netflix — they just handed it a renewal for seasons 3 and 4…..and The Morning Show has scored a third season renewal at Apple
It is being reported that Betty White's death was caused by a stroke she suffered on Christmas Day.
In other headlines…Kenan Thompson is on with Ryan Seacrest tonight between 8 and 9 – For SNL returning this weekend, and to talk about his new show Kenan coming Mondays to NBC.
…and The Eternals is hitting Disney+ today.