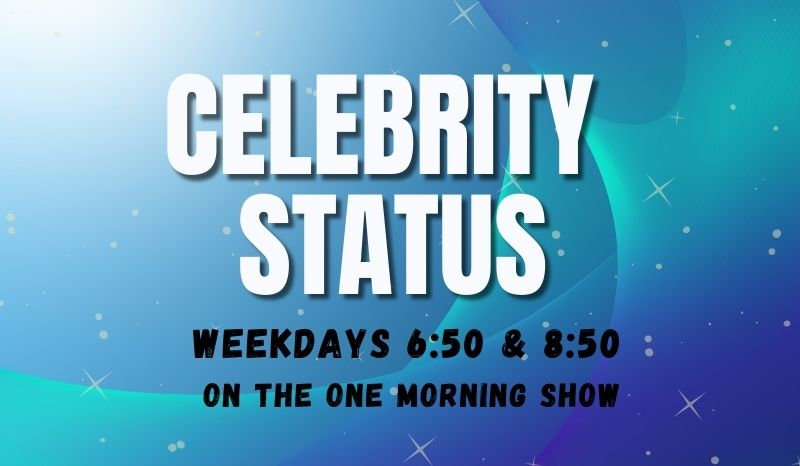 Celebrity Status – Queen Bey's Back, And Vanna, Rihanna, And Ed!
For Thursday, May 11th:
Fans descended upon the Swedish capital of Stockholm last night to celebrate the opening show of Beyoncé's Renaissance world tour, her first since 2016. and by all accounts the Bey-hive was buzzin'! the tour will hit 40 cities before it's all said and done, with stops in Toronto July 8th and 9th.
If you missed Celebrity Wheel of Fortune last night, Vanna White competed with other "Ultimate Hosts" Mayim Bialik and Ken Jennings for charity. But who was turning the letters then?? Pat Sajak's daughter Maggie. It was only the second time in her 40+ years that she has been on the other side of the wheel.
The 58th Academy of Country Music Awards comes to Amazon Prime tonight, and tomorrow is the series debut of Black Knight on Netflix. It's about a dystopian future devastated by air pollution
Rihanna and rapper A$AP Rocky have revealed their year-old baby boy's name, which is RZA Athelston Mayers. The name is pronounced "rih-zah" and is likely inspired by the Wu-Tang Clan member of the same name.
Ed Sheeran says he didn't turn down playing at the Coronation like the media suggested — because he was never asked.