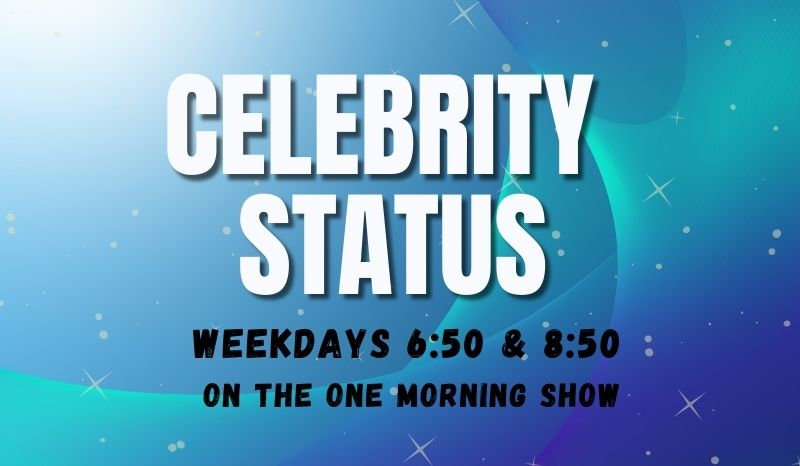 Celebrity Status – Box Office, Rumoured Romances, And So. Much. Pink.
For Monday, June 5th:
'Spider-Man: Across the Spider-Verse' topped box office over the weekend with $120.5M, for the second biggest opening of 2023. Disney's live-action remake of 'The Little Mermaid' just kept swimming and held onto second spot with $40.6 million. 'The Boogeyman', an adaptation of a Stephen King short story was third.
Jamie Foxx's close friend Nick Cannon says Jamie will likely give fans an update on his health condition "when he's ready". Foxx was hospitalised in April for a still unspecified medical complication.
The Marilyn Denis Show is heading into its final week of episodes after 13 seasons on CTV, with the farewell episode airing this Friday. Among this week's special guests are Jann Arden, and Marilyn's former radio co-host Roger Ashby.
ICYMI last week, Kylie Jenner and Timothée Chalamet keep getting spotted together… and Leonardo DiCaprio and his mom where spotted at dinner with model Neelam Gill (yes, she IS over 25!)
And just how pink is the Barbie movie? Apparently the company where they were getting all the fluorescent pink paint for the set completely ran out of that particular shade of pink.