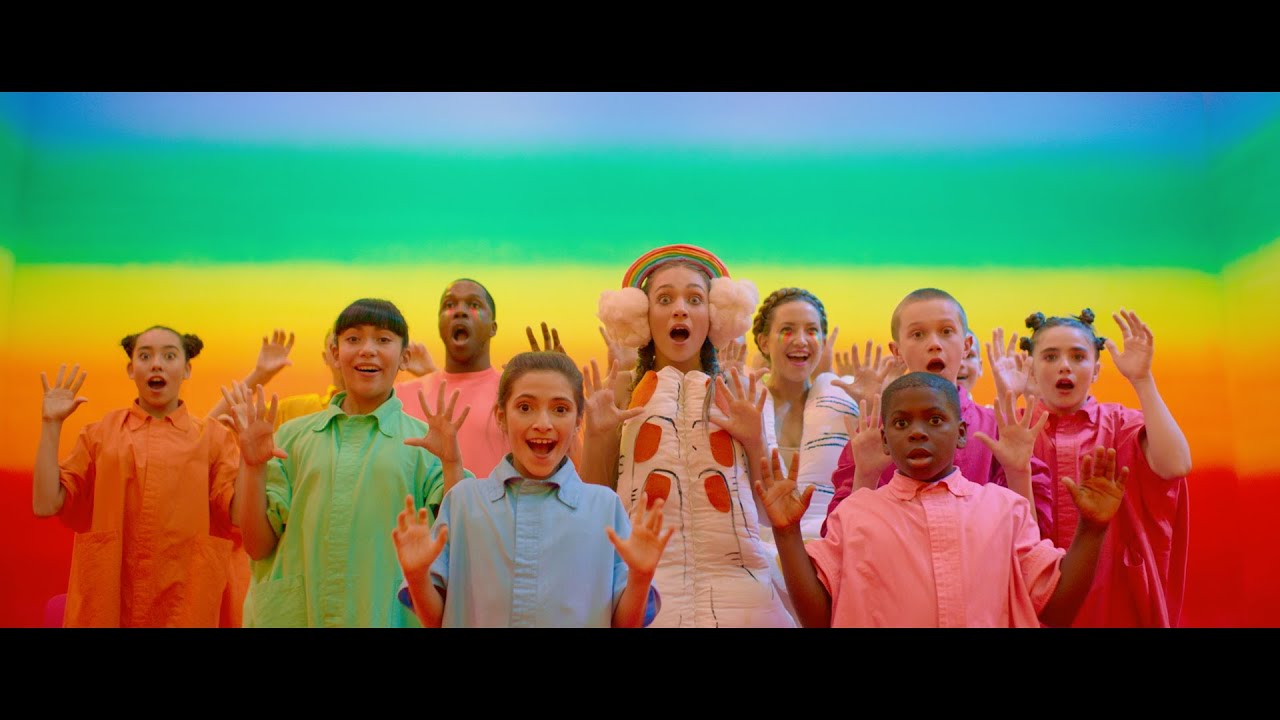 New Music And Movie From Sia
Nine-time Grammy-nominated and multi-platinum artist Sia releases her new single "Together" from her forthcoming album and motion picture Music.  "Together" is just one of 10 new Sia songs written by Sia and featured in the film.
The music video will give fans the first peek at Sia's feature directorial debut, Music, starring Kate Hudson, Leslie Odom, Jr. and Maddie Ziegler. In the movie Zu (Kate Hudson) is newly sober and finding her way in the world when she receives news that she is to become the sole guardian of her half-sister named Music (Maddie Ziegler), a young girl on the autism spectrum.