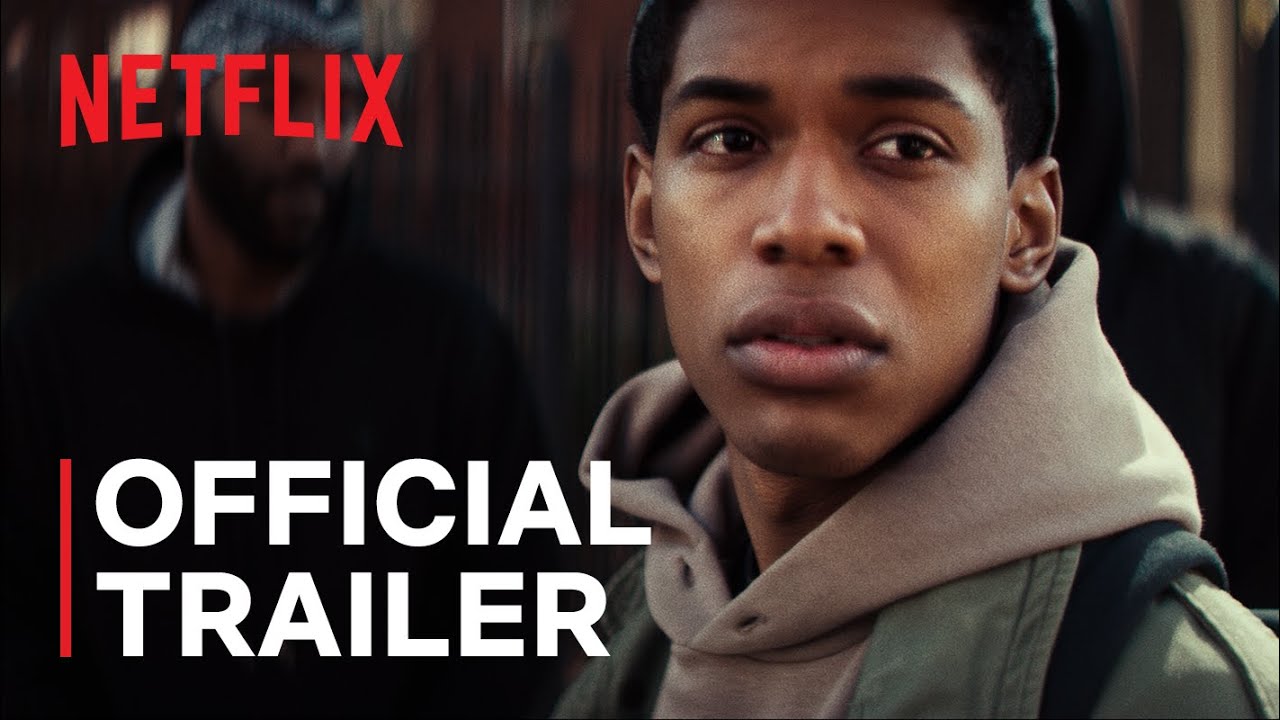 This Looks Like A Potential Award Winner
Netflix has released the trailer for the film Monster, from executive producers John Legend, Nasir "Nas" Jones and actor Jeffrey Wright. Monster stars actor Kelvin Harrison Jr. as 17-year-old honors student Steve Harmon, who lives in Harlem, New York. Steve's aspirations of becoming a filmmaker are sadly cut short after he is suddenly convicted of felony murder. The film follows his dramatic journey from a smart, like-able film student attending an elite high school through a complex legal battle that could leave him spending the rest of his life in prison.
… Monster premieres May 7 on Netflix.