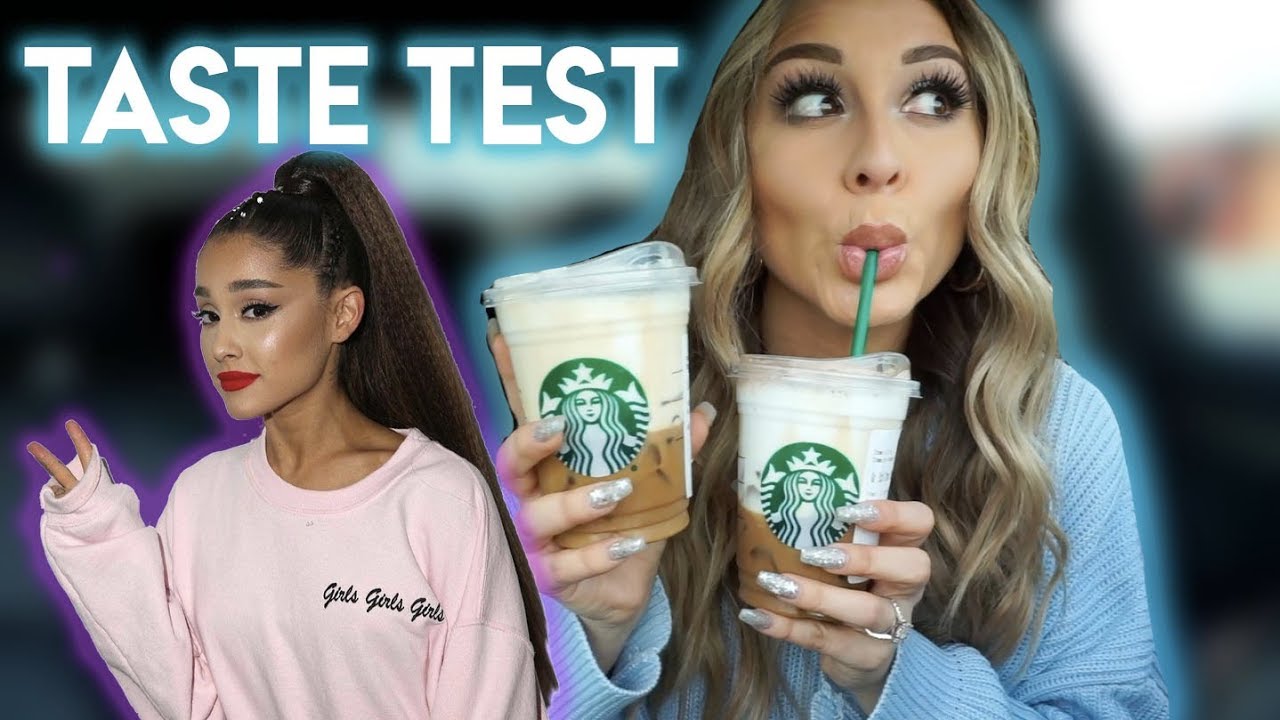 Ariana Grande Helps Starbucks Launch Cloud Macchiatos
Ariana Grande is Starbuck's new ambassador. She's also helping to launch two new drinks: Cloud Macchiatos in both caramel and cinnamon flavours, each topped with a "cloud foam" made with egg whites.
"So light and fluffy they're basically a cloud in a cup," Starbucks tweeted.
Ariana tweeted images of herself sipping on one of the drinks while wearing a green Starbucks apron. She recommended the iced soy version.
Grande's love of clouds is well documented, with the singer even launching a Cloud perfume in February.
The drink will be a permanent item on Starbucks' menu as the two continue to collaborate. And today,  Starbucks will debut a playlist for International Women's Day, in addition to another playlist on Saturday featuring Grande's songs and some of her favorite music.In other news, Grande has announced that English singer-songwriter Ella Mai will join her for the European leg of her upcoming Sweetener World Tour.
READ MORE HERE
Photo: You Tube