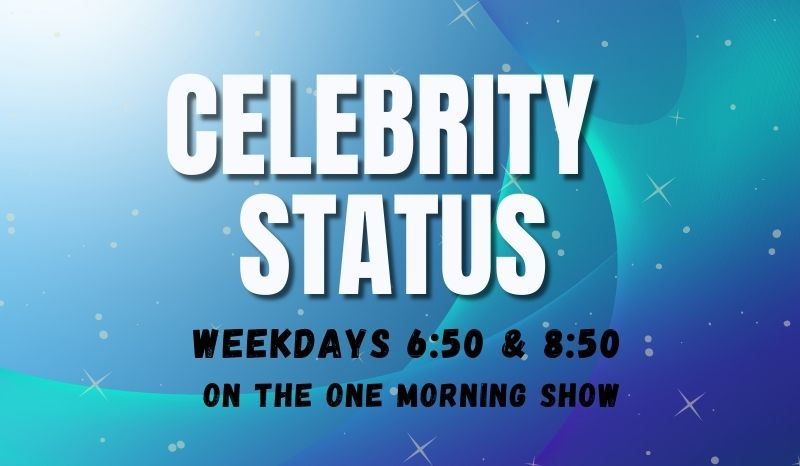 Celebrity Status – Brad's Box Office Bullet, Outlander And No More Kim And Pete
For Monday, August 8th:
Brad Pitt's 'Bullet Train' arrived a little behind schedule with a so-so $30 million debut at the box office.
"DC League of Super-Pets" nabbed second place with $11.2 million and Jordan Peele's UFO thriller 'Nope' was third. The other new release, "Easter Sunday," earned only $5.3 million for 8th place.
Selena Gomez says one of these days she will say goodbye to Hollywood and focus on philanthropy and having children. For now though, she is in talks to produce a reboot of the 1980s Melanie Griffith rom-com 'Working Girl'.
Outlander fans…if you haven't heard, there's a prequel series coming! It will follow the love story of Jamie's parents. 'Outlander: Blood of My Blood' is officially in the works! Meanwhile, we can expect Season 7 to arrive sometime late this year or early next year.
In case you missed it, Nancy Cusack, the mom of actors Joan and John Cusack passed away last month. And Roger E. Mosely who played TC on the original Magnum PI passed away at the age of 83.
And Kim Kardashian called it quits late last week with Pete Davidson, reportedly because of what Kim called 'his immaturity'… #whodathunkit?