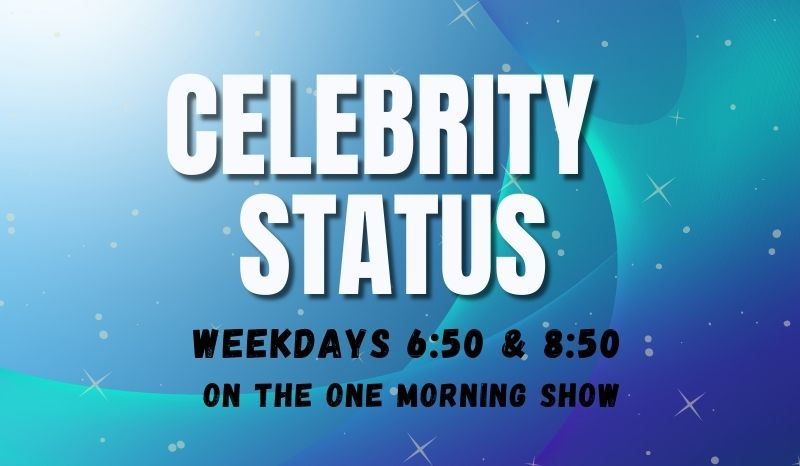 Celebrity Status – AGT Champs, Stranger Spinoff? And No Go For McConaughey Movie
For Thursday, September 15th:
America's Got Talent has crowned the season 17 winner…or should we say 'winners'? In the finale last night The Mayyas took the title after performing a show-stopping dance number with Australian pole dancer Kristy Sellars, who was named runner-up. Earlier in the competition, judge Howie Mandel said: "It is probably the most impressive, wonderful act I have seen in my years on this show."
R. Kelly has been convicted on child pornography charges in Chicago, but he was acquitted of trial-fixing charges in relation to his last trial. He was previously sentenced in June, to 30 years on sex-trafficking charges in New York.
Skydance is no longer moving forward with the movie 'Dallas Sting', starring Matthew McConaughey as a championship women's soccer coach. Apparently, the company received disturbing allegations surrounding aspects of the true story on which it was based, and decided to pull the plug on the project.
Netflix is bringing back its online fan event Tudum this month, and it promises sneak peaks at over 120 upcoming movies and shows.
John Stamos is writing a memoir to be published next fall. The book, titled 'If You Would Have Told Me,' is what he calls "the book I never planned to write…"
In other headlines… Leonardo DiCaprio and Gigi Hadid are reportedly "taking it slow."
Maya Hawke says she's up for a Stranger Things spinoff focused on Robin and Steve.
Saoirse Ronan won't be heading to the Barbie Dreamhouse after all. Scheduling conflicts will keep her from doing a cameo in the Barbie movie.