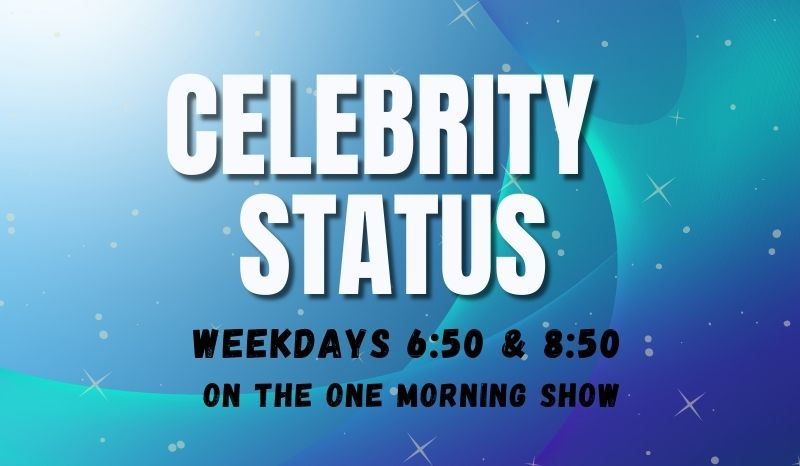 Celebrity Status – The Bachelor(ettes), Kimmel, Dahmer And SNL
For Wednesday, September 21st:
ABC announced the new star of The Bachelor at last night's live Bachelorette 'After the Final Rose' special, and his name is… Zach Shallcross! He's a 26-year-old tech executive who sent himself home just a week ago. And fun fact: his uncle is actor Patrick Warburton, from Seinfeld or The Emperor's New Groove.
Next up for the Bachelorettes? Gabby's engaged to Erich and will be competing on Dancing with the Stars, while Rachel is no longer engaged to Tino and will get back to work as a flight instructor and pilot.
Jimmy Kimmel marks his 20th anniversary as ABC's late-night host this year, and he's celebrating by signing a three-year contract extension for "Jimmy Kimmel Live!" He joked, "After two decades at ABC, I am now looking forward to three years of what they call 'quiet quitting."
On Netflix today, MONSTER: THE JEFFREY DAHMER STORY is a 10-episode limited series from Ryan Murphy starring Evan Peters as Dahmer. Primarily told from the perspective of Dahmer's victims, the series will also star Niecy Nash and Molly Ringwald, among others.
In ANDOR on Disney+, Diego Luna reprises his role as Cassian Andor in the prequel to Rogue One. Stellan Skarsgård and Forest Whitaker also star in this one.
Paul Rudd helped Billy Eichner promote the "Bros" movie with a new 'Billy on the Street' segment…the first one in three years. The movie is in theatres September 30th
There's a teaser trailer for the upcoming documentary "Selena Gomez: My Mind & Me," coming to Apple TV+.
Miles Teller, Brendan Gleeson, and Megan Thee Stallion will host the first three episodes of SNL's season 48, starting October 1st.