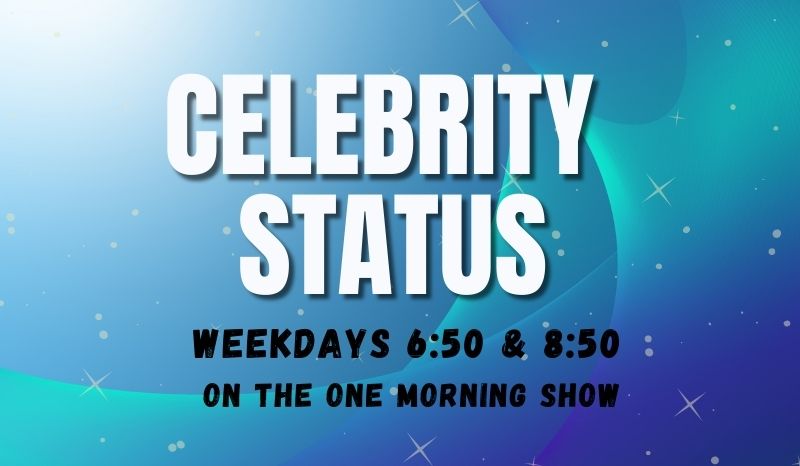 Celebrity Status – Buffy's 'Wolf Pack', Shakira's Jam, And M3GAN Will Be Back!
For Thursday, January 19th:
Sarah Michelle Gellar is on the cover of The Hollywood Reporter to promote her new show 'Wolf Pack'. She also says she is extremely proud of 'Buffy' and won't ever tell the whole behind-the-scenes story because it serves no one well…everybody loses.
Netflix announced the dates for a bunch of their 2023 original movies. To name just a few, Idris Elba returns as 'Luther' in March; Jennifer Lopez plays a female assassin in 'The Mother' in May; Millie Bobby Brown battles a dragon in 'Damsel' in October. But if you're looking for something a little more immediate, the series debut of 'That '90s Show' is today.
If the internet is to be believed, it's possible that Shakira realized Gerard Pique was cheating on her because of a jar of jam. Apparently, she returned home from a trip to find her strawberry jam had been eaten… Pique has never eaten jam in his life
Officials in New Mexico plan to announce on Thursday whether they will pursue criminal charges against Alec Baldwin or others in the fatal shooting of cinematographer Halyna Hutchins on the set of "Rust."
A 'M3GAN' sequel is in the works for January 2025.