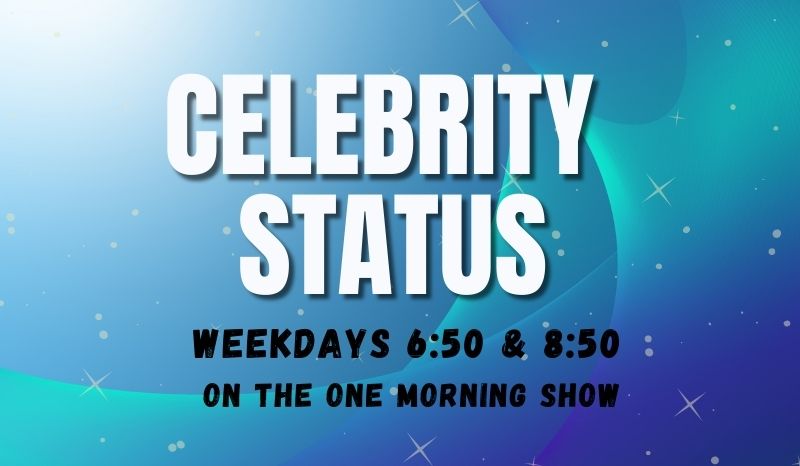 Celebrity Status – Only Murders For Meryl, Bryan Adams Celebrates, And Julie B Could Help Channing Tatum!
For Wednesday, January 18th:
Channing Tatum is the subject of the new Vanity Fair cover story. He talks about his divorce from Jenna Dewan, his now-girlfriend Zoë Kravitz, his plans to remake the movie 'Ghost', and how he's co-writing a romance novel. Side note: I have taken a couple of pottery classes if you need a rehearsal partner, Channing… ~Julie B.
Selena Gomez posted a video teasing the upcoming season of 'Only Murders in the Building'…and a new famous face will be showing up at The Arconia. Meryl Streep is joining the cast in season 3, but no word as to her character's storyline. Paul Rudd showed up at the end of the last season and he will be back too.
Jeremy Renner says he's home from the hospital and he was able to tune into the season 2 premiere of his crime drama 'Mayor of Kingstown' last night with his family.
In case you didn't feel old today, Bryan Adams has released two live songs/videos on YouTube to commemorate the 40th anniversary of his 'Cuts Like a Knife' album…
ICYMI, Congrats go out to Chrissy Teigen and John Legend who welcomed their new baby over the weekend.