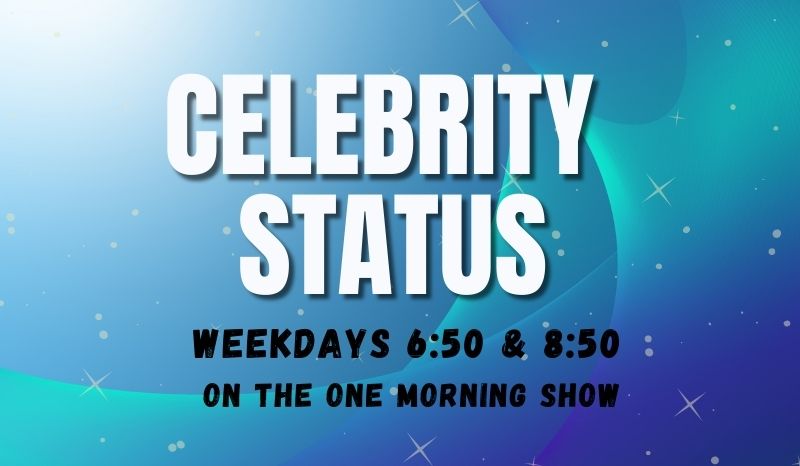 Celebrity Status – The Jo Bros, The Daily Show, And Selena's New Beau!
For Tuesday, January 17th:
According to PEOPLE, a representative for Graceland has confirmed that the property – which is in a trust – will stay in the family and continue to operate for the benefit of Lisa Marie's three daughters, Riley, 33, Harper, 14, and Finley, 14.
On TV, The Daily Show returns with guest hosts, starting with Leslie Jones tonight on Comedy Central. And the 'Night Court' reboot kicks off on NBC with a two-episode series debut. Melissa Rauch of The Big Bang Theory is the judge and John Laroquette reprises his role from the original.
In case you had any doubts… Jennifer Lopez thinks Ben Affleck is "dreamy." She and Josh Duhamel were on the Today show promoting their upcoming movie 'Shotgun Wedding' and talking about their lives and relationships.
Former NFL'er and TV talk guy, Michael Strahan, is set to receive a star on the Hollywood Walk of Fame.
In other headlines, Baby Yoda's powers grow in the new trailer for "The Mandalorian" Season 3.
…The Jonas Brothers are on-air with Ryan Seacrest tonight
….and Selena Gomez and Drew Taggart of The Chainsmokers are reportedly dating.