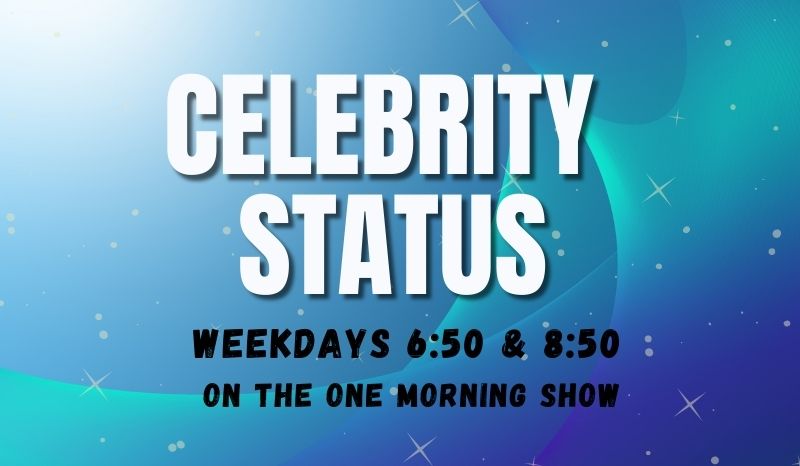 Celebrity Status – Taylor, Baldwin, Movies… And More Outlander!
For Friday, January 20th:
Taylor Swift fans will have the opportunity to visit Bad Blood: a "heartbreak bar" next month in Chicago. A $22 ticket includes a 90-minute slot and a special welcome cocktail. If you can't decide what to order there's a 'Shake It Off' Wheel of Cocktails to help you choose. The Bad Blood bar will run from February 3rd to 26th.
Singer-songwriter and two-time Rock Hall inductee David Crosby, of the Byrds and Crosby, Stills, Nash and Young has died at the age of 81. He had 6 children, two of them as a donor for Melissa Etheridge.
Alec Baldwin and a weapons specialist are now charged with manslaughter in the shooting death of cinematographer Halyna Hutchins on the set of the movie "Rust."
At the movies, a mother played by Nia Long disappears while on vacation in Colombia with her new boyfriend in 'Missing'…
…Hugh Jackman and Laura Dern star in 'The Son' with Zen McGrath, and in 'Alice, Darling' Anna Kendrick's character must deal with her psychologically abusive boyfriend.
…and the first full-length trailer for Scream 6 is out now and on the website at 1017theone.ca
On TV, the Gossip Girl reboot has been cancelled by HBO Max. The series finale is January 26th.
Dinna fash, Outlander fans…the show has been renewed for an eighth and final season. Season 7 premieres this summer.
And SNL is new this weekend with host Aubrey Plaza and musical guest Sam Smith.