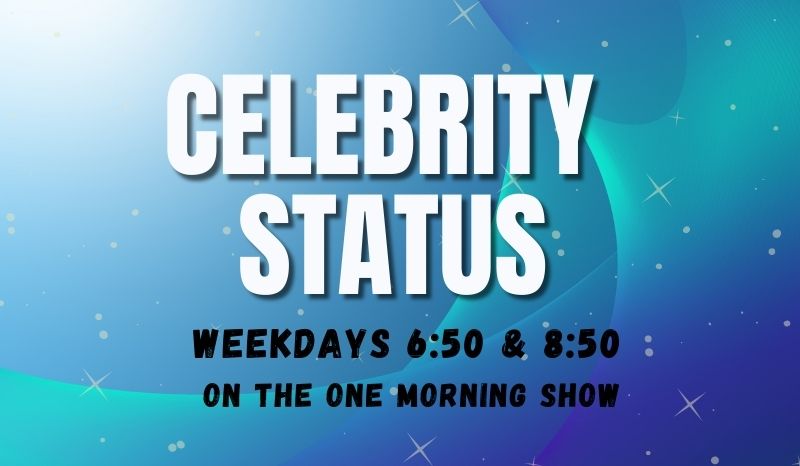 Celebrity Status – Two Glindas, Box Office, Lisa Marie, And Bey Is Back
For Monday, January 23rd:
If you missed the trolls on social media dissing Ariana Grande's talent over the weekend, then good. They're all wrong and the girl can sing! She's currently filming Wicked, the movie… the first part of which won't even hit theatres until late 2024. We can't wait! Check out her version of Over the Rainbow on TikTok if you like, and even better, listen to Kristin Chenoweth — a fellow Glinda — when she duets with her!
For the sixth week in a row, 'Avatar: The Way of Water' claims the top spot at the North American box office, taking in $19.7 million. It has now pushed past that 2 billion dollar mark to become the sixth highest grossing global release of all time. 'Puss in Boots: The Last Wish' came in second place once again… and 'M3GAN' and her little doll legs are still strutting along nicely, in third place. We don't want them strutting anywhere near us!
Various stars paid musical tribute to Lisa Marie Presley at her public memorial at Graceland yesterday, including Axl Rose and Alanis Morissette. Lisa Marie's daughter Riley and her husband Ben Smith-Petersen revealed during the eulogy that they have a daughter.
Beyoncé welcomed her daughter Blue Ivy Carter to the stage for a performance of "Brown Skin Girl" in her first live show in four years. The two performed at an invite only event in Dubai. Don't feel badly… we didn't get an invitation either!