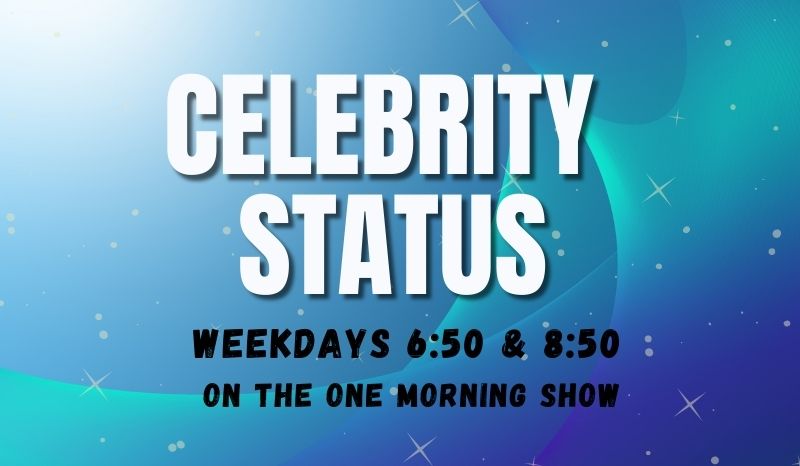 Celebrity Status – Junos, Swift City, Mendes, And A Big Tipper!
For Tuesday, March 14th:
Simu Liu was the host for the 52nd annual Juno Awards last night in Edmonton. He did a medley of Avril Lavigne's tunes, then she was on stage to introduce someone when a topless protester jumped up on stage. Avril dropped an f-bomb while telling her to get off the stage, and later came back to accept the Fan Choice award for the fourth time in her career.
A tribute celebrating the 50th anniversary of Hip Hop was another highlight and Nickelback was officially inducted into the Canadian Music Hall of fame. Oilers captain Connor McDavid did the honours. Other winners included The Weeknd x 5, Preston Pablo, Jessie Reyes and Harry Styles for international album.
This Friday and Saturday the city of Glendale, Arizona, will be calling itself Swift City. The city's mayor announced the name change to honour Taylor Swift who is kicking off her Eras Tour there.
In other headlines, a source told 'Entertainment Tonight' that Shawn Mendes and singer Sabrina Carpenter ARE seeing each other… something we may have mentioned here a week ago.
Also, there's a 'women tell all' episode on The Bachelor tonight.
And a server at a restaurant in Omaha, Nebraska received a $5,000 tip from Jason Derulo. He's paying for next semester's tuition!