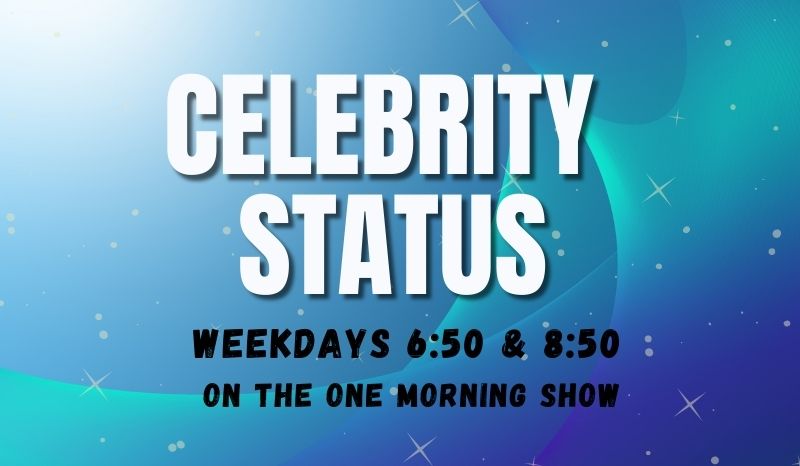 Celebrity Status – Oscars, SNL, And Movies: Scream Again In NYC
For Friday, March 10th:
'Scream VI' is in theaters today without Neve Campbell, but Courteney Cox, Hayden Pannetiere, Jenna Ortega and others are back. Four survivors of the Ghostface murders leave for New York City where they soon find themselves the target of a new killer.
For 'Book Club: The Next Chapter,' four best friends take their book club to Italy for the fun girls trip they never had. Diane Keaton, Jane Fonda, Mary Steenburgen and Candice Bergen star.
Also in theatres, 'The Magic Flute' stars Jack Wolfe of Shadow and Bone as a music school student who discovers a mystical gateway in the school's library…think 'Narnia through the wardrobe' but with Mozart.
Elsewhere, Luther: The Fallen Sun comes to Netflix today…and Idris Elba is back in Luther's overcoats, effectively picking up where the series left off.
…and part two of season 4 of 'You' dropped yesterday.
…and then there's Jennifer Lawrence as you've maybe never seen her before, in the trailer for 'No Hard Feelings'.
On Saturday Night Live this weekend Jenna Ortega will host with The 1975 as the musical guest
And Sunday is the 95th Academy Awards Ceremony – followed by the post-Oscars episode of American Idol… OR you can watch the Family Guy crossover episode with The Simpsons and Bob's Burgers.