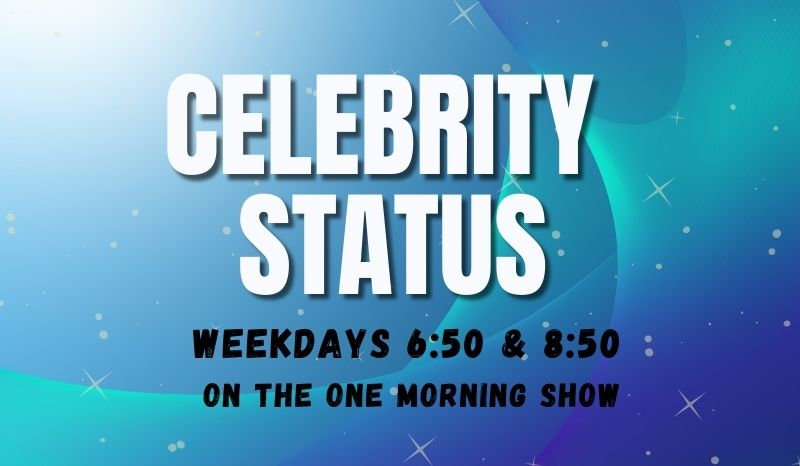 Celebrity Status – Jamie, Johnny, Phoebe And Bo (Oh My!)
For Wednesday, May 17th:
One "substantial" unnamed series being shot in Toronto has shut down (The Boys, maybe??) as Canadian TV writers are standing with their striking US counterparts. Meanwhile, ABC unveiled its new fall schedule, and there are no new episodes of scripted shows.
Showtime plans to revive its popular series Weeds and Nurse Jackie. Both shows' original leads, Mary-Louise Parker and Edie Falco, will return as stars and executive producers for the reboots.
Jamie Foxx's daughter Corinne says reports of his health taking a turn for the worse are false. He was even playing pickle ball this week.
Michael Douglas received an honorary Palme d'Or as part of the opening-night ceremony at the Cannes Film Festival… and Johnny Depp had the opening-night film, 'Jeanne du Barry.'
Keith Urban accidentally filmed Phoebe Bridgers and Bo Burnham canoodling backstage at a Taylor Swift concert.
Ant-Man and The Wasp: Quantumania will be available on Disney+ today
..and it's the season finale tonight for The Masked Singer.