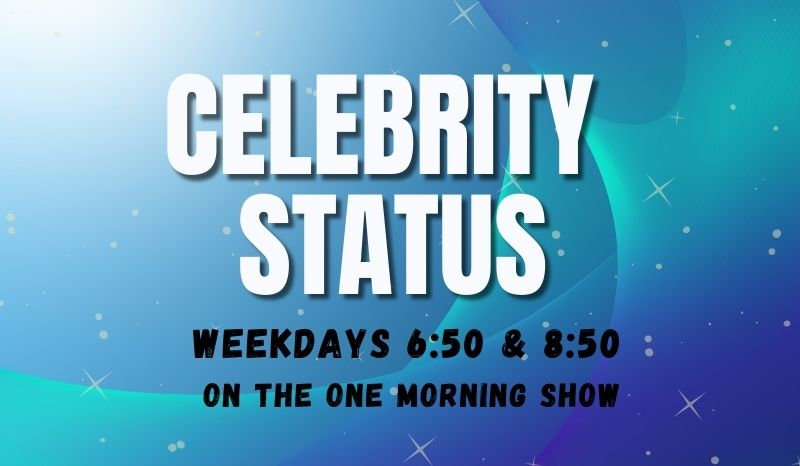 Celebrity Status – Harry And Meghan, Finales, And A Breakup
For Thursday, May 18th:
Prince Harry, Meghan Markle and her mom were in New York for the Ms. Foundation Women of Vision Awards this week, and had a scary time when paparazzi became a bit overwhelming with photographers in cars and on motorcycles and scooters following and surrounding the car.
Jimmy Fallon's staff reportedly found out yesterday that after this week, they're being put on an "unpaid leave of absence" as the writers' strike continues, while other late night hosts are continuing to keep their staff paid.
Disney+ has announced that 'Avatar: The Way of Water' will be available to stream on their platform starting June 7…and Netflix has announced the fifth season of 'Love Is Blind' will premiere in September. And in November they'll bring us the 'Squid Game' reality show.
Also on Netflix, 'Virgin River' has been given a Season 6, even though Season 5 doesn't have a premiere date yet.
It's May…aka season finale season! Ending tonight, 'Grey's Anatomy', all the various 'Law & Order' shows, 'CSI: Vegas' and 'Young Sheldon' just to name a few.
Billie Eilish and her musician boyfriend, The Neighborhood's Jesse Rutherford have broken up. They went public seven months ago.
A man has been indicted for he stealing a pair of ruby slippers worn by Judy Garland in 'The Wizard of Oz' from a museum back in 2005. I imagine he'll wish he still had those shoes when he's in jail, because… *there's no place like home*