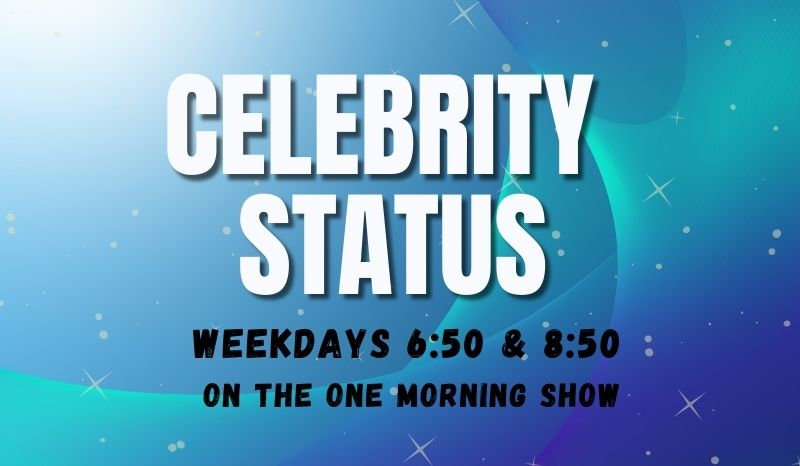 Celebrity Status – Sia, Stallion, And Farewell Ted Lasso
For Wednesday, May 31st:
Vanity Fair published a chapter from Mo Ryan's new book 'Burn It Down', which talks about the toxic environment behind the scenes of TV's 'Lost'. The book will also feature horror stories from BTS on SNL. 'Burn It Down' comes out June 6th.
Kaley Cuoco has a movie called 'Based on a True Story' coming to Peacock in which she plays a true-crime obsessed pregnant woman who convinces her husband, played by Chris Messina, to hunt a serial killer. The trailer is out now.
If you're a Ted Lasso watcher in real time, tonight's finale will be dropping on Apple three hours later than usual.
ICYMI: The Brady Bunch home in L.A. can be yours — for a minimum $5.5 million US, with a portion of the proceeds going to the Turn Up! Fight Hunger initiative. The iconic home was renovated by HGTV during 2019's A Very Brady Renovation.
Earlier this month, Sia married her boyfriend Dan Bernard, and now says she is in "recovery" after discovering she is "on the spectrum," and also revealed she is now sober.
…and Megan Thee Stallion appears to be dating soccer star Romelu Lukaku.