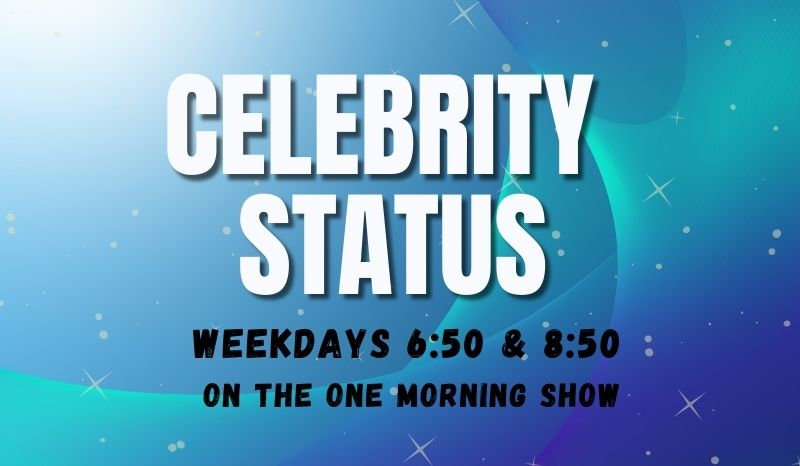 Celebrity Status – A Baby, Beyonce And Her 'baby', And New Hot Wheels!
For Tuesday, May 30th:
Tina Turner's widower, Erwin Bach, is reportedly planning to transform the $76 million Swiss estate where she died into a museum dedicated to her life and work. A statue may also be planned for her hometown of Brownsville, Tennessee, which is already home to The Tina Turner Museum.
Just one day after the highly-anticipated series finale, "Succession" actor Sarah Snook announced the birth to her first child with her husband, Australian comedian Dave Lawson.
Blue Ivy joined her mom Beyonce on stage as a backup dancer during her RENAISSANCE World Tour in Paris over the weekend. I still think she's 6… (she's 11!)
Tonight, buckle up for a fun ride with the debut of Hot Wheels: Ultimate Challenge on NBC. Sixteen superfans will compete to create the life-size Hot Wheels of their dreams…
It's the America's Got Talent Season 18 Premiere tonight as well…and Apple has yet to confirm or deny if Wednesday's episode of Ted Lasso will be its last. It is definitely the season finale, but will it be the end of the series…?