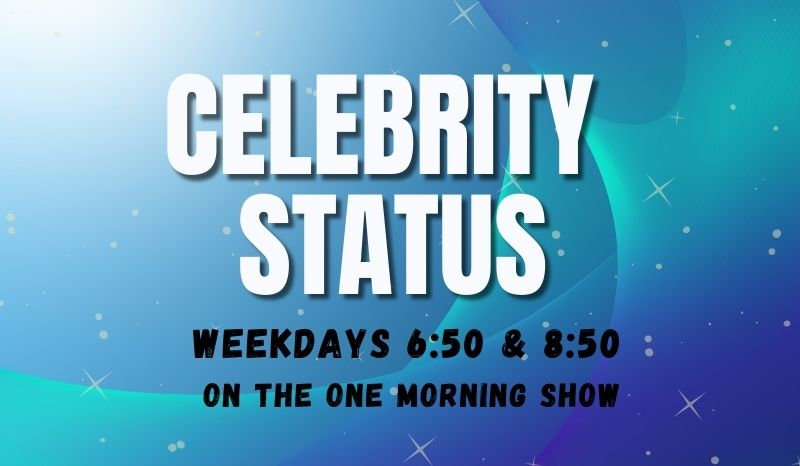 Celebrity Status – The Little Mermaid, Barbie, Britney, And Farming For Love
For Friday, May 26th:
Disney fans are on the edge of their seashells…because it's today! Today YOU can be (feel free to sing this next bit…) "a part of that world." The long-awaited live-action version of 'The Little Mermaid', starring Halle Bailey, Melissa McCarthy, Javier Bardem and more, comes to theatres today!
Also opening today, 'You Hurt My Feelings' with Julia Louis-Dreyfuss and Tobias Menzies, and stand-up comedian Bert Kreischer in 'The Machine' with Mark Hamill as his father.
'Farming For Love' will air Sundays on CTV, beginning this weekend, and has five eligible Canadian farmers looking to find true love. The long-running original series, The Farmer Wants A Wife, has resulted in 197 weddings and 480 children to date.
Also Sunday, it's the series finales for 'Succession' and for 'Barry', both on HBO.
Britney Spears hasn't seen her mother for years amid tensions with her family over her 13-year conservatorship, but sources say Lynne Spears went to visit Britney this week and that things are beginning to thaw.
It's the Summer of Barbie! There's a new Barbie trailer out — the movie hits theatres July 21st — and Margot Robbie is on the cover of Vogue's summer edition.