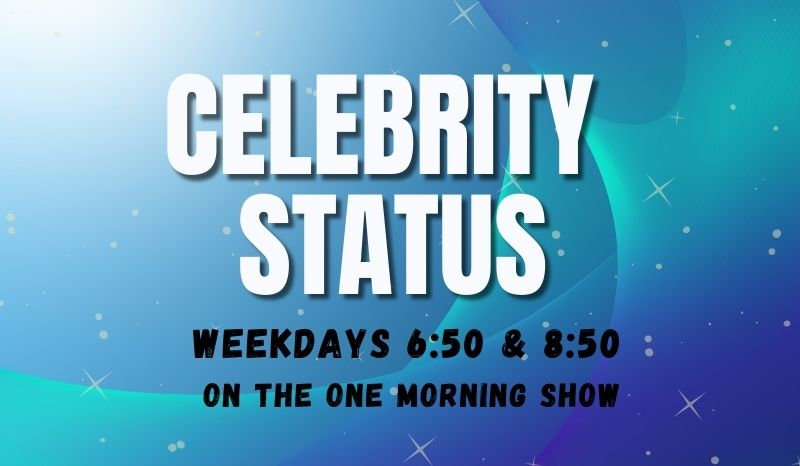 Celebrity Status – Katy, Taylor, Arnold, And RIP Tina
For Thursday, May 25th:
Taylor Swift announced Wednesday that rapper Ice Spice will be featured on a new version of "Karma," part of the new 'Midnights (Til Dawn Edition)' deluxe album. Some fans have criticized Taylor for reportedly dating The 1975's Matty Healy, whose questionable actions include laughing along with racist jokes about Ice Spice.
Canadian Jeopardy superchamp, Mattea Roach, finished second last night in 'Jeopardy Masters' tournament, falling only $2000 short to James Holzhauer across the two game final. It was particularly bittersweet for Roach, whose father passed away during filming.
Tributes from all over the world have been all over social media for Tina Turner, who passed away yesterday at her home in Switzerland after a lengthy illness. She was 83.
Coming to Netflix today, a father and daughter discover they both secretly work for the CIA in FUBAR, starring Arnold Schwarzenegger and Monica Barbaro
In other headlines, Katy Perry may want to leave American Idol… And it looks like it's really still a thing! Camila Cabello and Shawn Mendes were seen holding hands while walking the streets of NY City this week