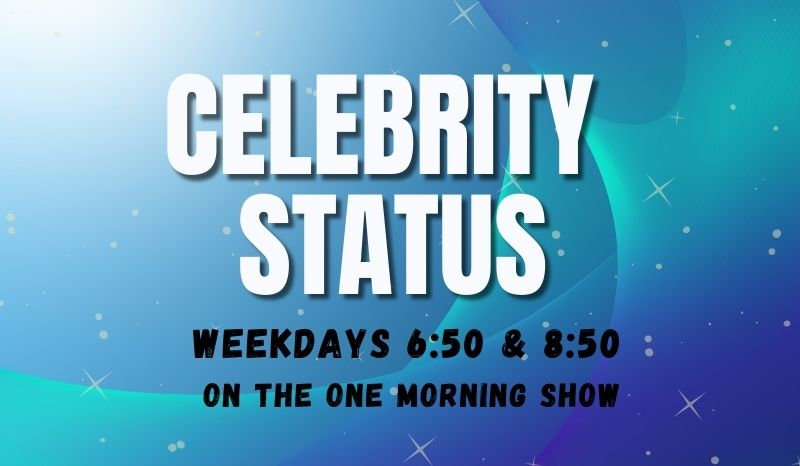 Celebrity Status – Drake's Decline, More Hocus Pocus, And Taylor Eats A Bug!
For Wednesday, June 7th:
In the 'Celebrities: They're Just Like Us' category, Drake was taking part in a Kick livestream to promote the online gambling site Stake with fellow rapper Lil Yachty when his card was declined in front of thousands of viewers.
At this time of year, not even Taylor Swift is safe from the bugs. During her Sunday night Eras Tour performance at Soldier Field in Chicago, the Grammy-winner briefly paused for a mild coughing fit after swallowing a bug. (It's like revenge after all the times they've bitten me!)
People confirmed that Natalie Portman and husband Benjamin Millepied are "privately working through marital struggles" after a French outlet claimed Millepied had an extramarital affair. A source tells the magazine, "It was short-lived and it is over."
Disney has announced that it is developing Hocus Pocus 3, following the success of the sequel which broke streaming records. The original stars — Bette Midler, Kathy Najimy, and Sarah Jessica Parker — have all expressed interest in returning to their roles.
Dame Helen Mirren will receive the 37th American Cinematheque Award on November 4 at The Beverly Hilton in Beverly Hills. With almost 150 screen credits, Mirren has appeared on stage and screen for over five decades.
Meanwhile, rapper and film star Tupac Shakur, will receive the 2,758th star on the Hollywood Walk of Fame today. Shakur will receive his posthumous star in the category of Recording.
At the age of 71, Mark Hamill says is ready to hang up his light sabre and retire his Star Wars character Luke Skywalker.