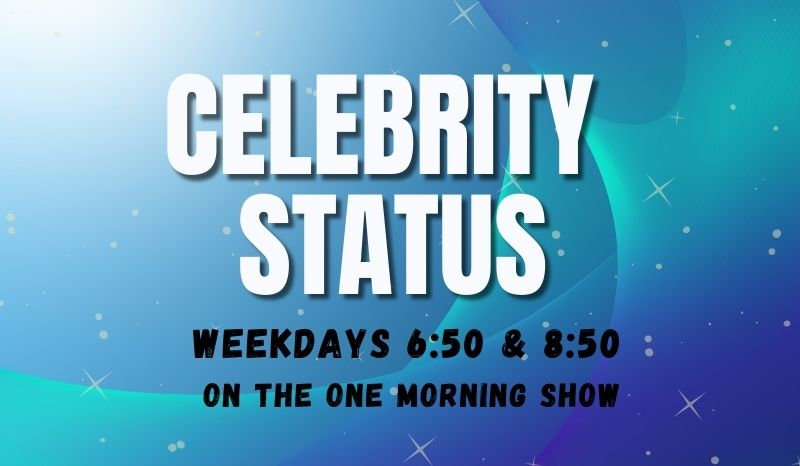 Celebrity Status – New Movies, The Tony Awards, And Halftime Harry?
For Friday, June 9th:
Today in theaters, Anthony Ramos and Dominique Fishback star in 'Transformers: Rise of the Beasts', where the Autobots and a new faction, the Maximals, join forces in a battle for Earth.  And in 'The Secret Kingdom', brother and sister Peter and Verity travel to a land of enchantment that lies beneath their bedroom floor. They must face not only epic challenges but also… the evil Shroud
On Hulu and Disney+, Eva Longoria makes her directorial debut with 'Flamin' Hot', about the Frito Lay janitor who climbed the company ladder and claims to have created the spicy version of Cheetos.
There's a trailer for a new show from Yellowstone's creator Taylor Sheridan, starring Nicole Kidman and Zoe Saldaña as CIA agents. 'Special Ops: Lioness' premieres July 23 on Paramount+.
Over the last several years, 90210's Shannon Doherty has documented her cancer fight on social media. In her latest update she has revealed that her breast cancer has spread to her brain.
This Sunday it's The 76th Annual Tony Awards on CBS and streaming on Paramount+
And rumour has it, the Superbowl half time show next February in Las Vegas will be Harry Styles?!