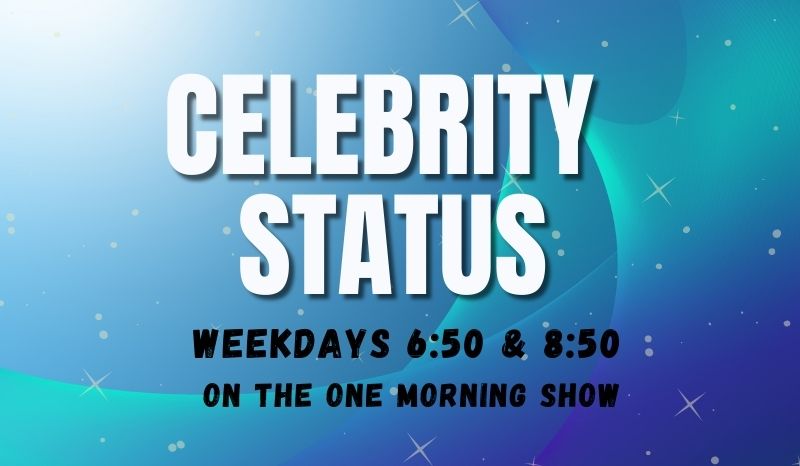 Celebrity Status – Bey's Bday Surprise, Kanye Banned, And Britney Says No
For Wednesday, September 6th:
Monday Night, Beyoncé got emotional on stage in LA as Diana Ross showed up to surprise her and sing 'Happy Birthday' during her Renaissance tour… AND Kylie Jenner and Timothee Chalamet went public with their romance at the concert, canoodling in the crowd.
One of the mainstays of Netflix's 'Wednesday' will not return to reprise his role in Season 2 amid controversy. According to Daily Mail UK, Percy Hynes White who portrayed Xavier Thorpe in Season 1, was "written out" of the show after he was accused of sexually assaulting a woman at a party in Toronto in January. Season 2 will arrive before the end of the year.
ICYMI, Kanye West and his wife Bianca Censori have been banned for life from one Venice boat company after indecent exposure. Apparently, Ye flashed his bare butt to other boats in the canal while on board.
'I Am Groot' has its season premiere today and The Little Mermaid makes its streaming debut, both on Disney+
In other headlines… Britney Spears has reportedly turned down a string of lucrative Instagram deals, reportedly because she "wasn't crazy" about the products she was being asked to endorse.
And perhaps the scariest thing about Stephen King: He told Rolling Stone this week that he loves the song 'Mambo No. 5'… and at one point he played it on repeat SO much that his wife nearly divorced him