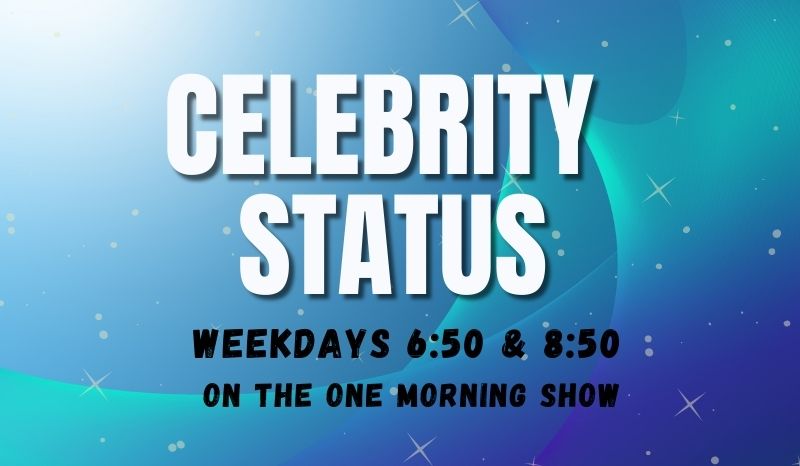 Celebrity Status – Drake's Bras, Freddie's Memorabilia, And The Boss' Ulcers
For Wednesday, September 7th:
Drake has an impressive collection of bras. They're not his, mind you. These have all been tossed at him while on stage during his latest tour, in addition to things like vapes and cell phones. As to why he's keeping the bras, though? THAT I don't know. Perhaps he could donate them to Women's Shelters?
After a month on display at Sotheby's, Freddie Mercury's many possessions were up for auction yesterday in a sale that broke records. His prized piano sold for more than $2 million. Hand-written lyrics for Bohemian Rhapsody sold for 1.4 million pounds. And a Cartier onyx and diamond ring given to Mercury by Elton John, sold for 273,000 pounds, the proceeds of which will go to Elton's AIDS charity.
Bruce Springsteen has postponed his shows for the remainder of the month, on his doctor's advice while he is treated for symptoms of "peptic ulcer disease."
CBS has added the Paramount+ spinoff series NCIS: Sydney to its fall lineup. The Australia-based series is the first-ever international edition for NCIS and premieres Monday, November 13th
…and the Virgin River season premiere comes to Netflix today