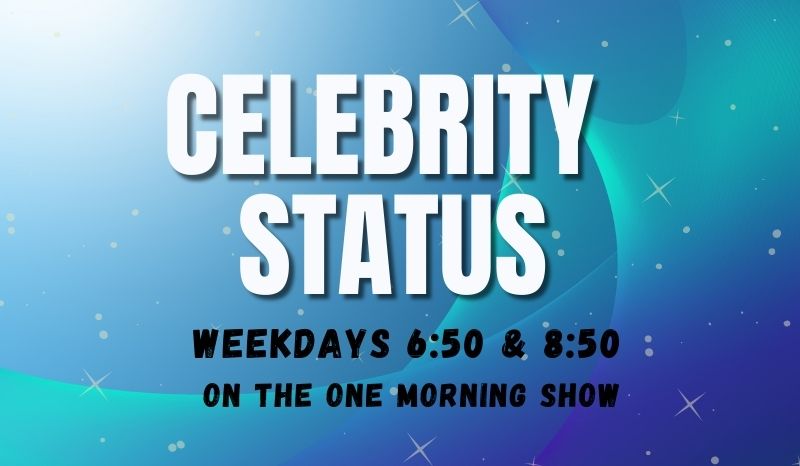 Celebrity Status – TIFF, New Movies, And Toxic Fallon
For Friday, September 8th:
In a new expose published this week in Rolling Stone, several Tonight Show staffers have accused Jimmy Fallon of fostering a toxic work environment due in large part to his "erratic behaviour." Of the 50 current and former staffers contacted, not a single one had positive things to say about working there. In a zoom meeting with staff, Jimmy said "It's embarrassing and I feel so bad… I want this show to be fun, it should be inclusive for everybody."
Yesterday, a judge sentenced 'That '70s Show' actor Danny Masterson to 30 years-to-life in prison for raping two women 20 years ago. All were members of the church of Scientology at the time. One of his accusers was ex-communicated when she went to authorities. Masterson maintains his innocence and his attorneys plan to appeal.
With the ongoing actors and writers strikes in Hollywood, the Toronto International Film Festival will lack much of its star power. But that doesn't mean no one's going… Sean Penn, Viggo Mortensen, Ethan Hawke, Salma Hayek, Nicolas Cage, Dakota Johnson, and Finn Wolfhard, among others, are expected to attend.
New in theatres this weekend, the horror movie 'The Nun II' ….also, another sequel 'My Big Fat Greek Wedding 3' …and 'Poor Things', about the fantastical evolution of Bella Baxter, played by Emma Stone, a young woman brought back to life by a brilliant and unorthodox scientist played by Willem Dafoe.
In other headlines, David Beckham surprised friend and singer Marc Anthony at his Hollywood Walk of Fame ceremony Thursday, delivering an emotional speech.
Sunday is the Premier of THE WALKING DEAD: DARYL DIXON on AMC
…and just in time for Hallowe'en… the Goosebumps series is coming back to the small screen, premiering on Disney+ next month