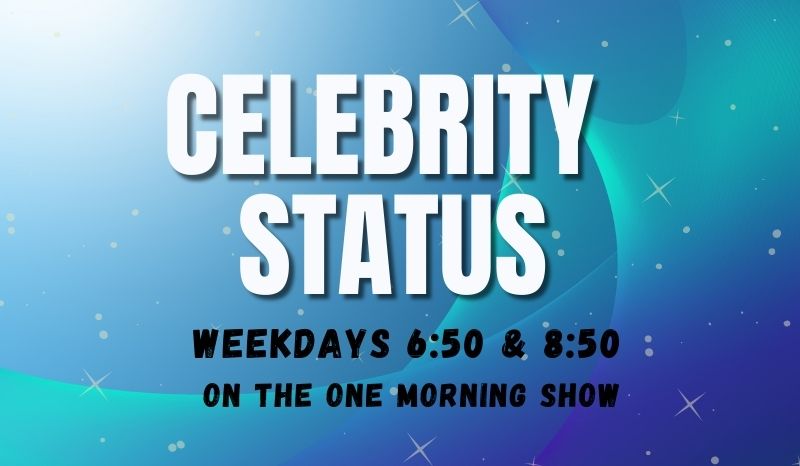 Celebrity Status – Captain America Is Married, Mr. Dressup Gets A Doc And Martin Short IS Funny
For Monday, September 11th:
Captain America is off the market. Chris Evans married his girlfriend Alba Baptista in an intimate ceremony at their Boston-area home on Saturday, inviting only their closest family and friends. The list included fellow Avengers Robert Downey Jr., Chris Hemsworth and Jeremy Renner. Page Six reported that the guests were all asked to sign NDAs and had their phones confiscated before the wedding.
Ben Stiller, Mark Hamill, and more celebs are defending Martin Short after an op-ed piece called him 'desperately unfunny'. Short made a name for himself in two hit comedy series, SCTV and SNL back in the day. As Mark Hamill wrote on the platform formerly known as Twitter… "Newsflash: He is HILARIOUS."
At the movies, the sequels ruled!… with "The Nun II" topping the box office in its first weekend, earning an estimated $32.6 million. It bumped Denzel Washington's "Equalizer 3" to second place in its second weekend….and third place went to another new movie/sequel: "My Big Fat Greek Wedding 3″… 21 years after the first.
Drew Barrymore will resume her daytime talk show amid the Writers and Actors strikes, saying
"We are in compliance with not discussing or promoting film and television that is struck of any kind…" New episodes begin next Monday
The story and impact of Canadian entertainer Ernie Coombs, aka Mr. Dressup, is coming to Prime Oct 10th, with several famous Canadians paying tribute to a man who helped raise so many of us.
Kaley Cuoco has a new show 'Based on a True Story', about a true-crime-obsessed couple who blackmail a serial killer to join their podcast. It debuts on the W Network today.
And Rihanna has announced her baby's name… they've named their second son Riot Rose Mayers.