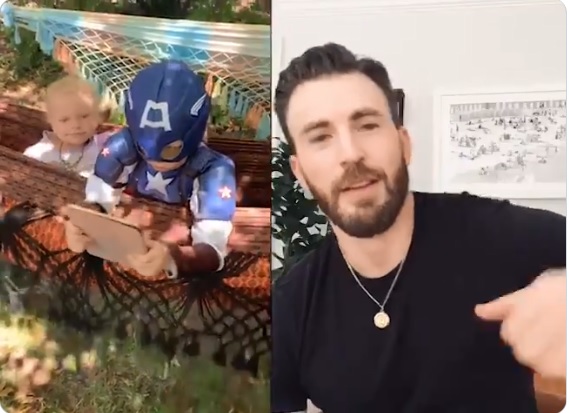 Captain America Has A Special Message For 6 Year-old Boy Who Rescued Sister From A Dog Attack
Real life hero Bridger Walker received a heartfelt message from his screen hero Chris Evans, who promised to send the young boy an authentic Captain America shield.
On July 9, when a German shepherd mix charged toward Bridger's four-year-old sister he put himself in between and got severely bitten by the dog. He underwent a two-hour surgery and required more than 90 stitches.