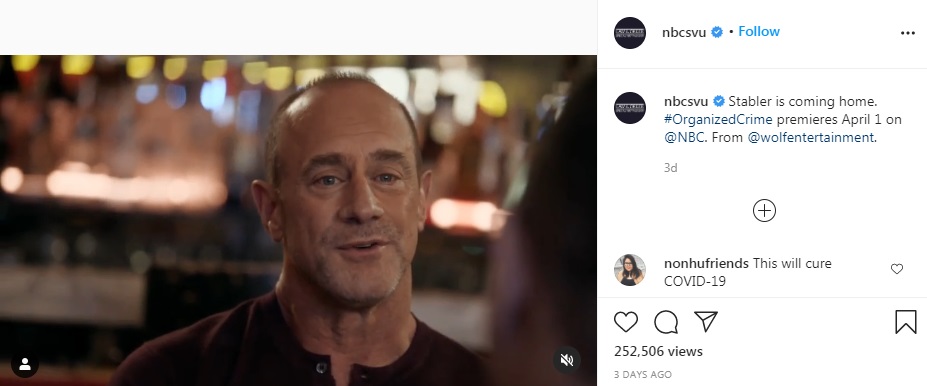 LAW & ORDER: ORGANIZED CRIME'S TEASER
Fans of Detective Elliot Stabler (Christopher Meloni) don't have much longer to wait for his return in his own Law & Order spinoff called Law & Order: Organized Crime. A new teaser was recently released, and fans have a lot of thoughts about it. Could he be talking to his former partner, Olivia Benson (Mariska Hargitay)? Stabler and Benson were partners for over a decade on Law & Order: SVU. Meloni left before season 13 over contract negotiations, and his on-screen counterpart never returned to say goodbye to his longtime partner. Fans have been eagerly awaiting a reunion for a long time, and it's almost here.
… Organized Crime will hit television screens on Thursday, April 1. SVU will premiere a new episode at 9PM ET, which will hold the first crossover between Stabler and Benson. Then at 10PM ET Organized Crime will premiere and feature a double dose of crossover bliss.