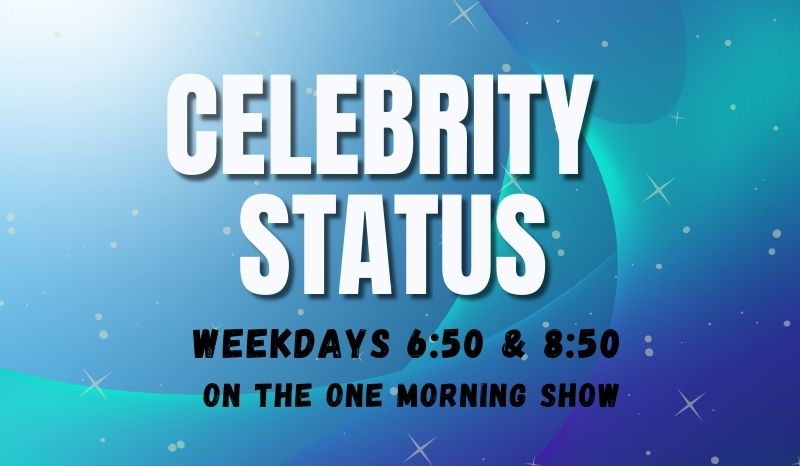 Celebrity Status – McDreamy, Santa Clauses, And Finally A Zelda Movie!
For Wednesday, November 8th:
There's sexy … and then there's McDreamy. Yes, 57-year-old Patrick Dempsey has been named People's Sexiest Man Alive, more than 30 years after he began his acting career. (So is there a Not Alive category?)
Honestly, I didn't even realize we were still doing this one… I mean, they're not wrong… so congrats, Patrick!
Lest we think there's nothing more to Patrick Dempsey, outside of acting, he's a husband and father of three who recently founded the Dempsey Center in honor of his late mother. The center supports cancer patients and their loved ones.
Jessica Simpson is celebrating 6 years sober this week. She told Bustle that she's in talks for a docuseries that will chronicle the making of her first full-length studio album since 2010's "Happy Christmas." She and her husband, Eric Johnson, are considering relocating to Nashville as part of that professional reboot.
The White Lotus creator Mike White is teasing a 'supersized' season 3: 'It's going to be longer, bigger, crazier' he tells EW… and he hopes to start filming early in the new year. Production has been put on hold, of course, due to the ongoing actors strike.
In other headlines… That '70s Show star Danny Masterson has filed an appeal against his rape conviction.
Nintendo is finally making a live-action Legend of Zelda movie but details are scarce and it's still a few years away.
Tim Allen is back in the season premiere of The Santa Clauses on Disney+