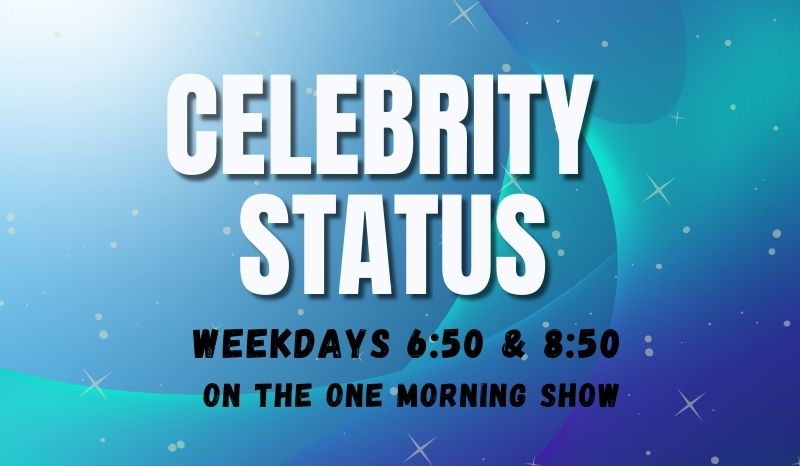 Celebrity Status – The Crown, Ninja Turtles, And The Strike's Over!
For Thursday, November 9th:
At long last, actors are putting down their picket signs. The actors union SAG-AFTRA has reached a tentative deal to end the actors strike after 118 days, nearly four months. It's the biggest contract gains in the history of the union, including the largest increase in minimum wages in the last forty years, residuals for streaming, and compensation in the use of AI.
Bruce Willis' daughter Tallulah has shared an update on her father's health amid his battle with frontotemporal dementia. on Wednesday's episode of The Drew Barrymore Show she said, "He is the same, which I think in this regard… is the best thing you can ask for." In June, Tallulah published an essay in Vogue in which she reflected on coming to terms with her father's diagnosis.
The first four episodes of The Crown season 6 will premiere on Netflix Nov. 16, with the remaining six episodes debuting on Dec. 14.
Elsewhere, it's the 40th anniversary of the Teenage Mutant Ninja Turtles. The idea came about when co-creators Kevin Eastman and Peter Laird lived in Dover, NH. This week the town unveiled a commemorative manhole cover
And today is the season premiere of Sesame Street, which also celebrates its 54th bday this week (Just slightly older than Julie B!)